LI pics 7

hhhhhh We scored some sick BIG waves this day 9/28/02 very close to that time last year we scored!!! I got allot of pics and stuff. Kris wasn't able to make cuz he is and or was really sick and sounds like he's dieing! he might die after he see what he missed out on!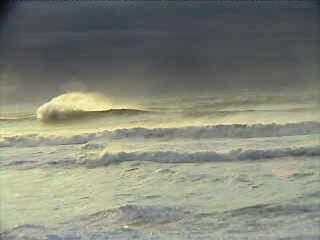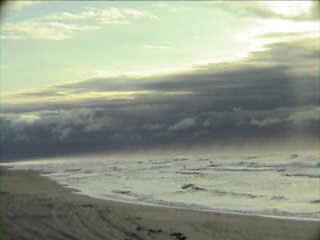 First off the waves. All pics are frame grabs. There where left and rights but I go for the angle depending in the sun. The morning, the waves look greener and a little bit of glare, you can pick them out and check out that massive spit below! The first wave i think someone is in it ? i'll have to go back and check, and i really like this pic of tim so i put in another grab.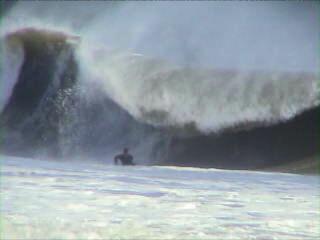 its rules!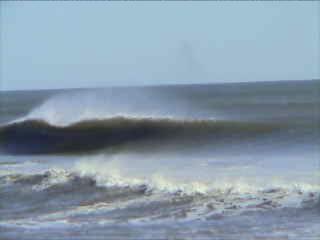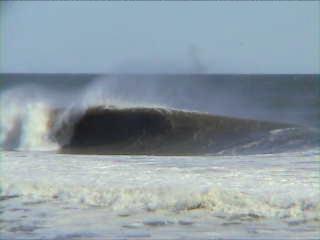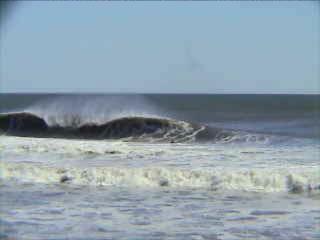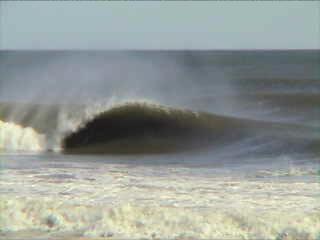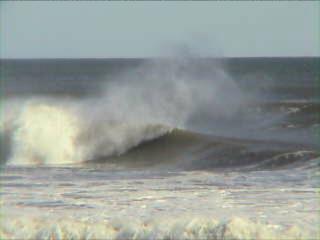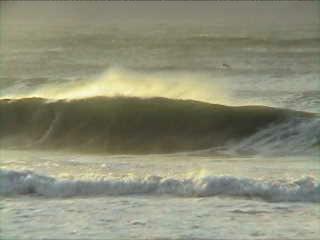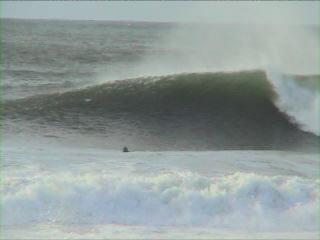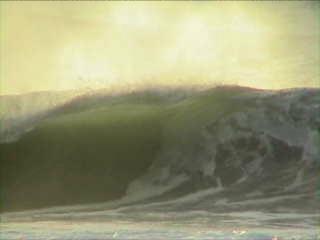 My pics provided by Bob baldwin wich just so happen to be the biggest i think any has taped me! thanks again.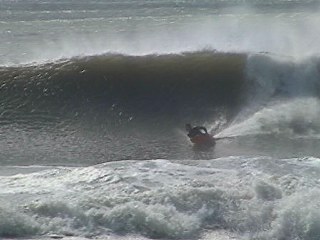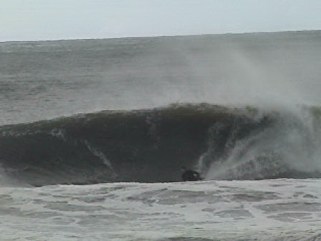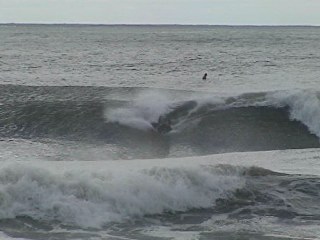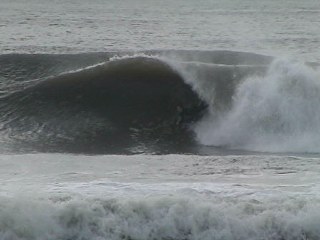 Tim got his ass handed to him on a sequence below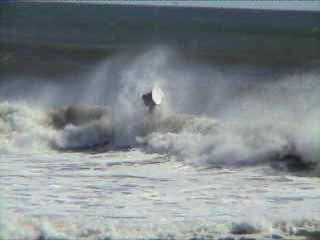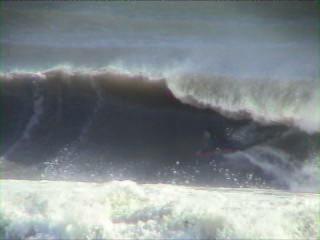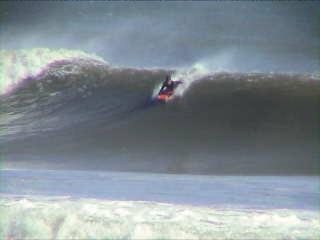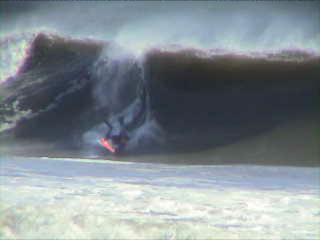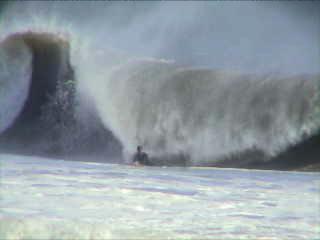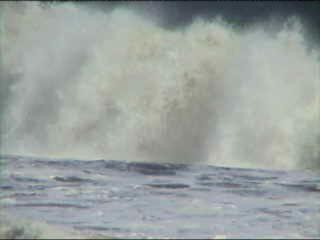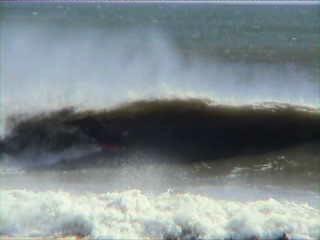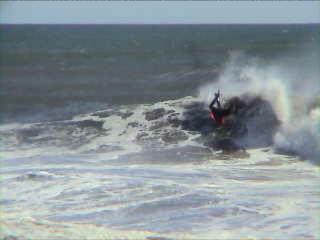 Danny had alot of fun and was totally stoked at the end of the day.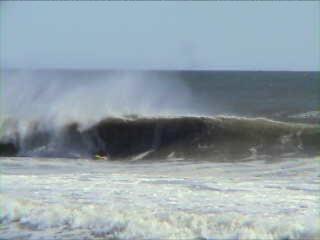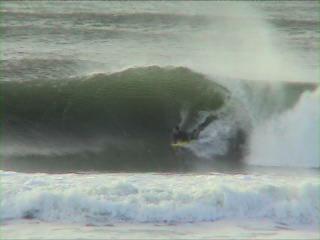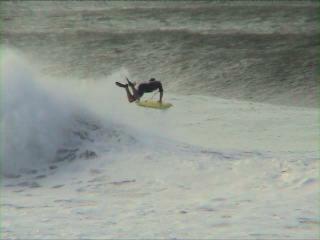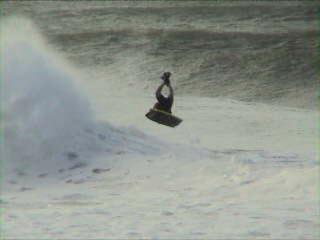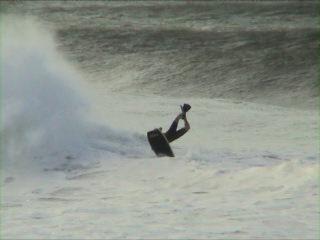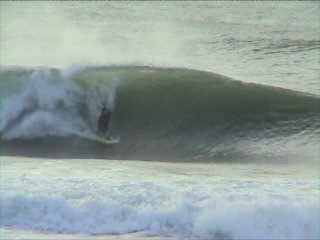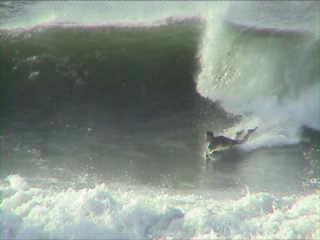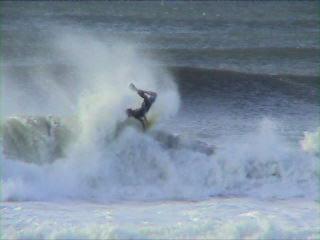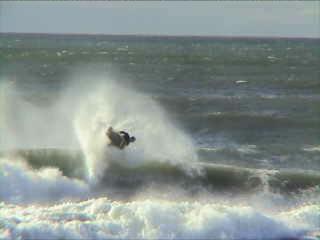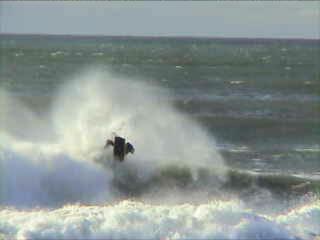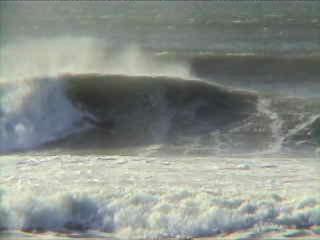 BoB Baldwin, check out th tube sequence! sweet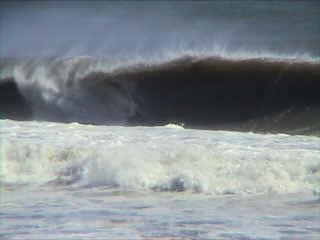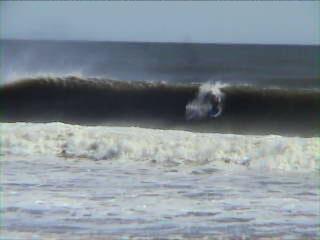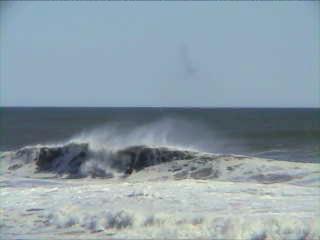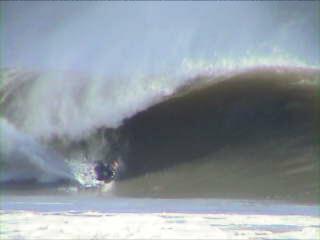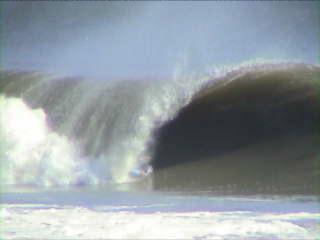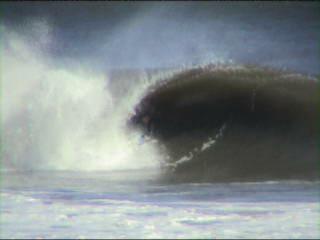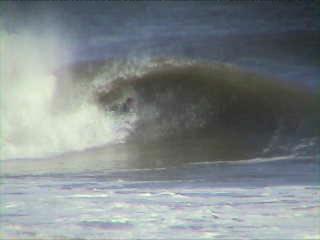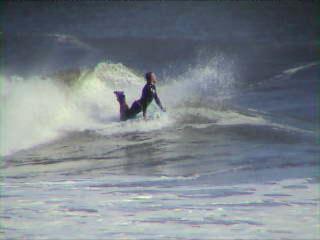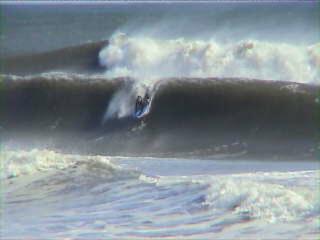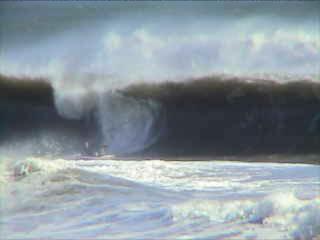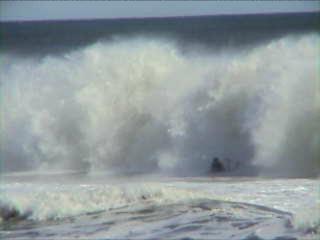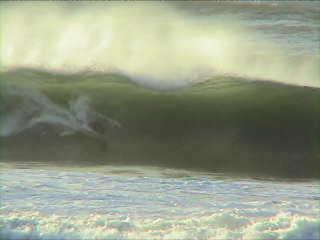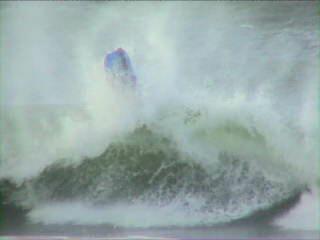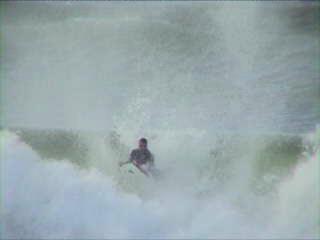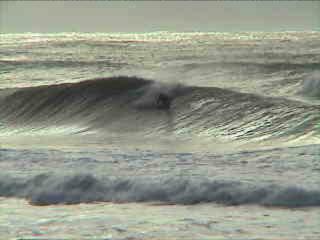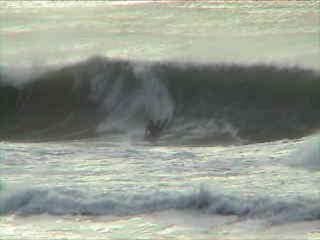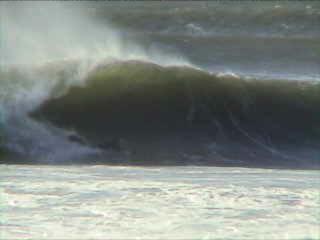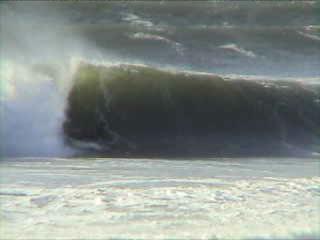 Me at smiths in the end of the day.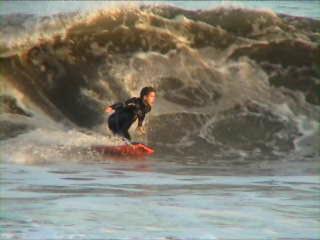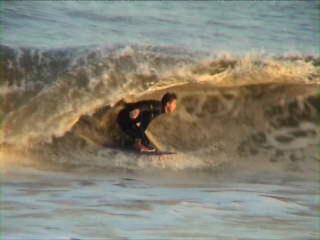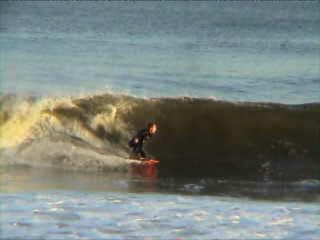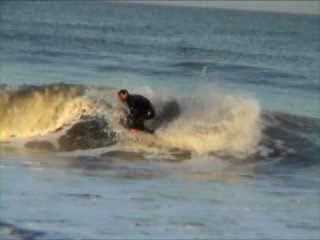 and JV . i heard he was sited at the bowl this day. ripping it up dk style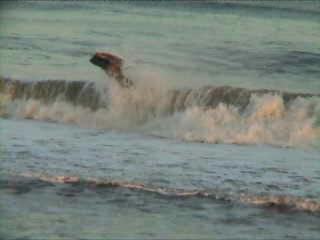 Meanwhile Steve was scoring at smiths once it cleaned up. check out the tube sequence provided by PG! the last pic is TP or pat would like me to call him a little bastured on a nice big wave!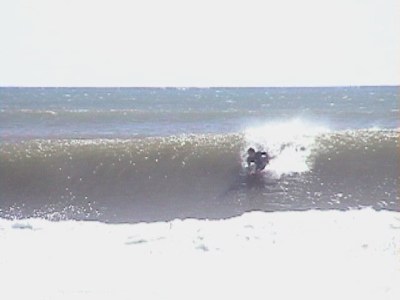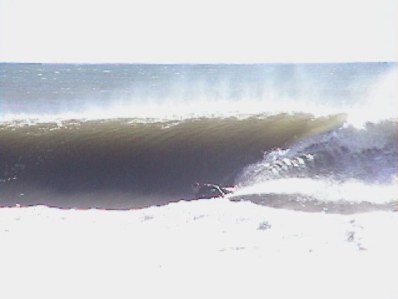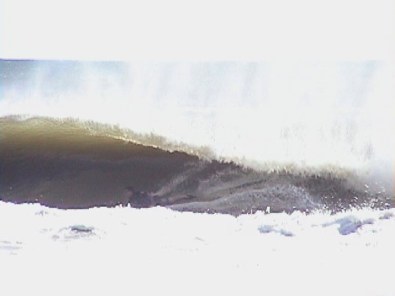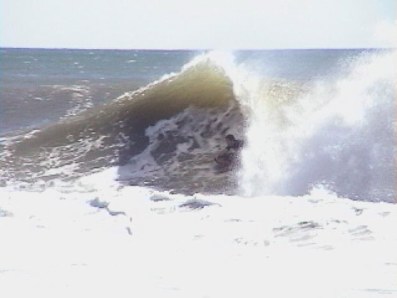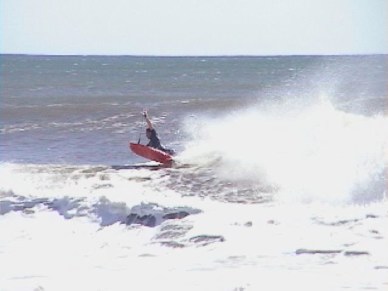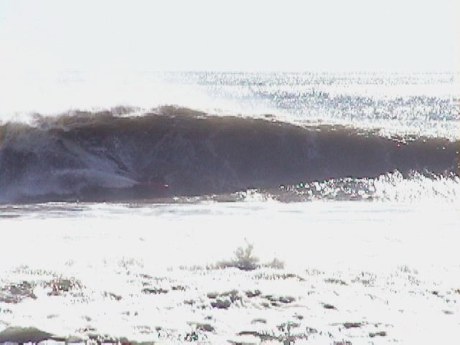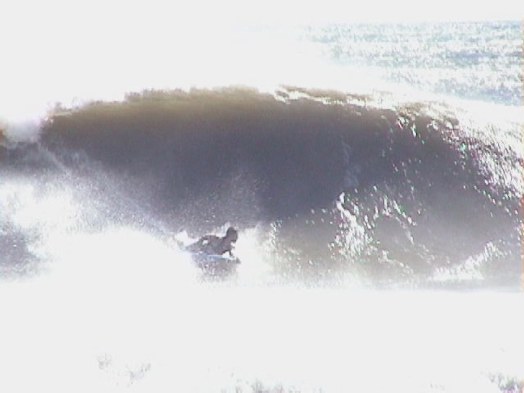 Labor Day weekend provided some NE winds and some much needed REAL surf!!!!! We headed out west. And scored some nice head high waves. Being the east side of the island was all storm like surf, still good but its always better somewhere else! When I look at some of these shot, it always looks bigger in the water. Anyway when we got to our favorite spot (which was my second session of the day) Most of the boogers I new from the island migrated there as well. Great minds think alike......oh and some just live close ..... the were rights also but because of the wind direction and the rain factor I had to tape the left angle.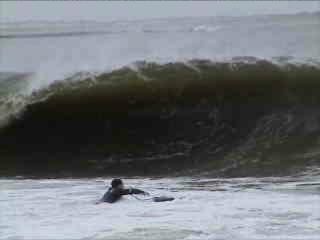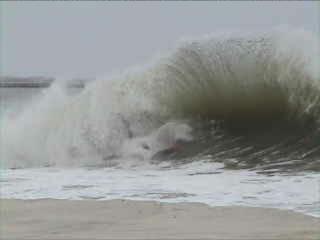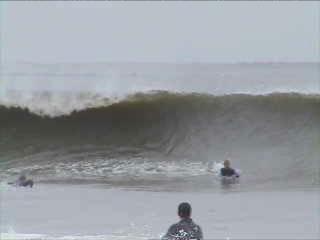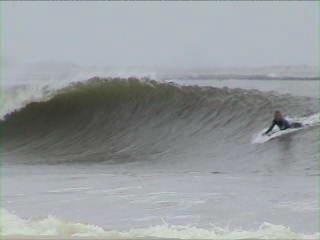 My bud Tim surprised us by showing up and getting a good look of the wedgy backwash. Oh and some nice hollow waves.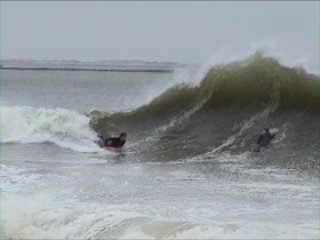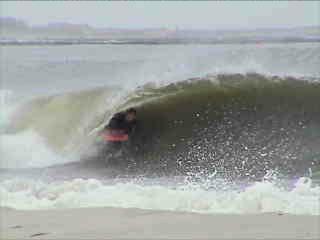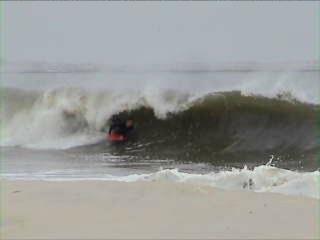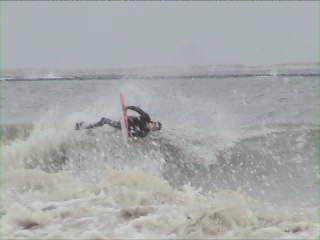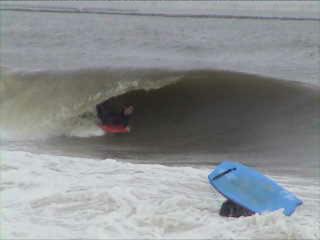 Kris had an all right time since he already scored a sick day during the week, this was just OK. Check out the one where he's just flying straight and notice the one handed stall.... now thats old school!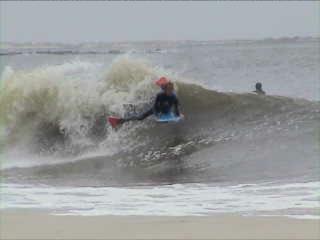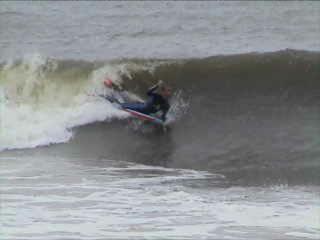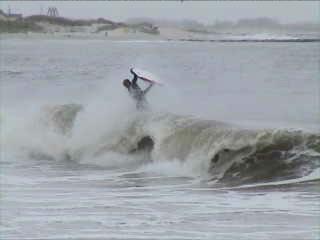 Bob Baldwin got tubes-a-plenty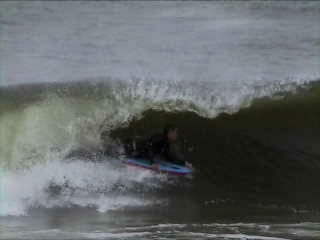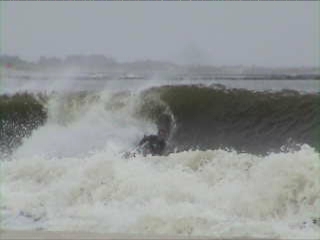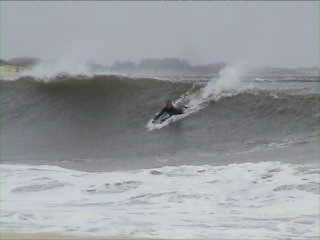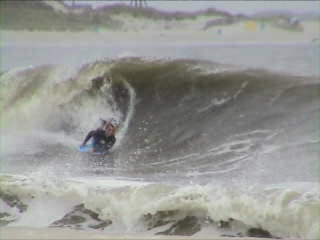 JV the "stiffer" did allot of dking and tube claiming.......oh then to top if off he started to stand up!!!!!!!?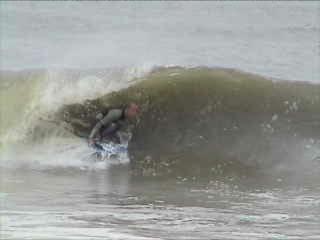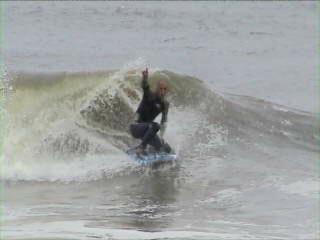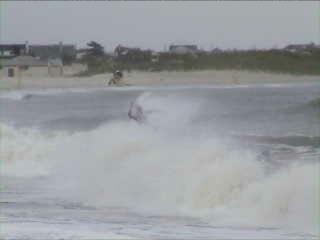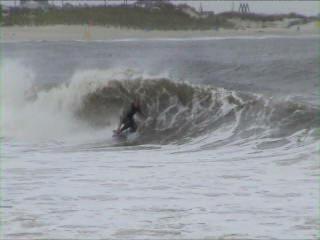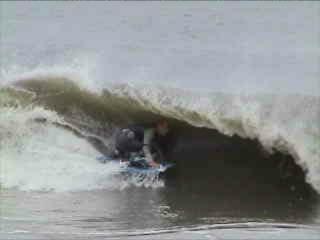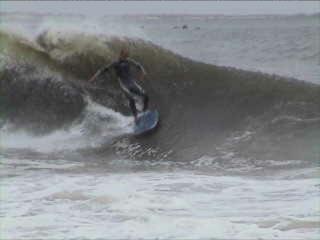 Matt Clark.....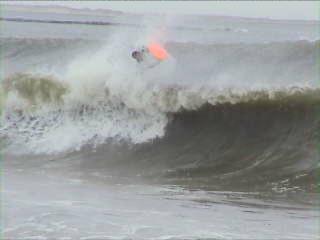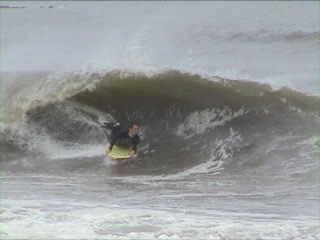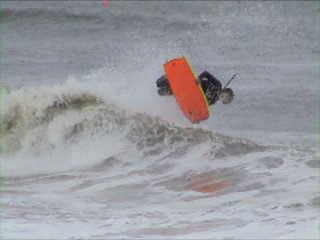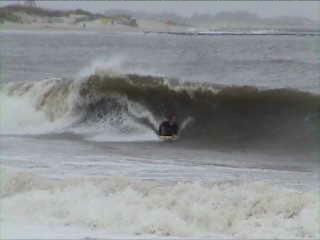 Eric getting violent and running an old man over!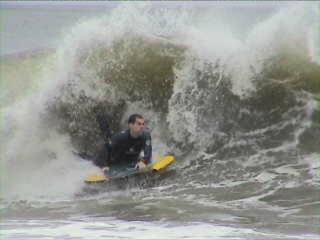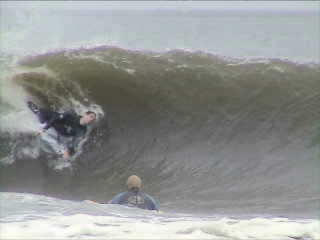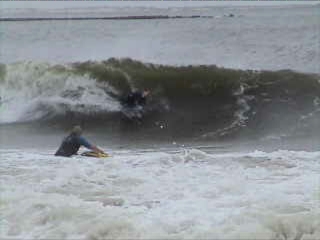 Me myself and I, thanks to Bob Baldwin with the frame grabs.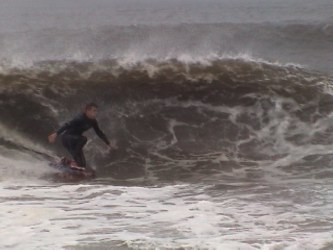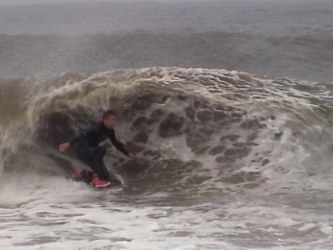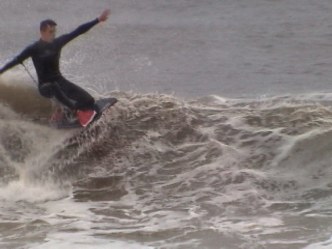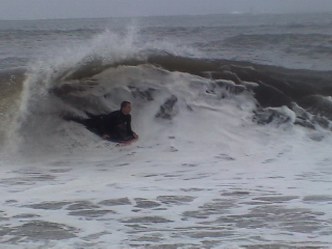 his is 8/26/02, a long period swell showed up with tons of close outs at smith to give, I took out the video cam in the water and shot some 2ft close outs. Pretty cool but still sucky summer! May have some more to come. So exciting with this 2ft surf!

Heres kris posing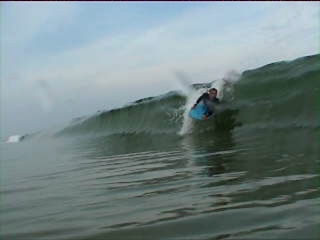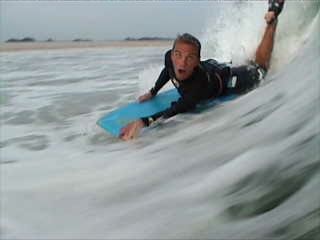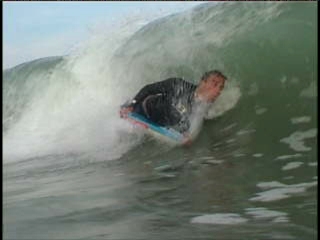 and James on his last beach day before going away to school. Spinning before school or before it closes out.?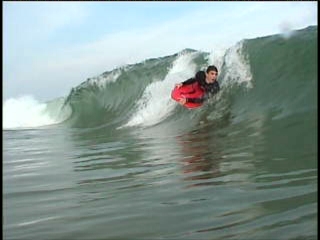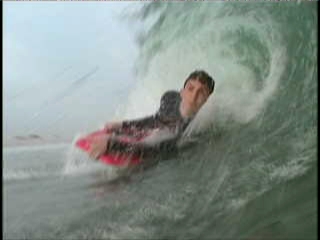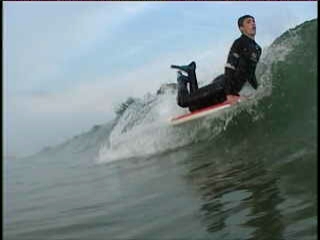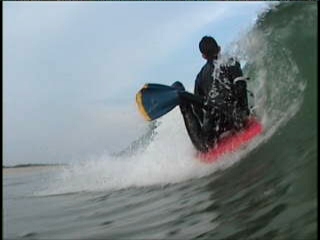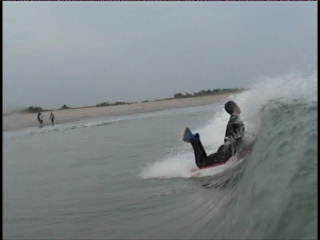 Video grabs june 29th also check out more water cam pics of this day in the scanned pics section and mt waves section.

The star of the show....... allot of rights but thats what the sun direction ordered, there where lefts also just not as much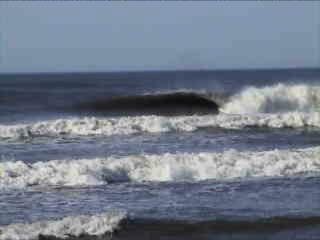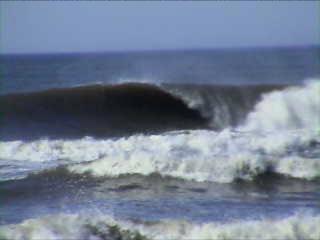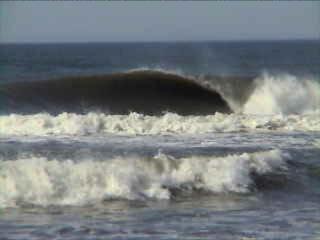 Joey going down the line backside.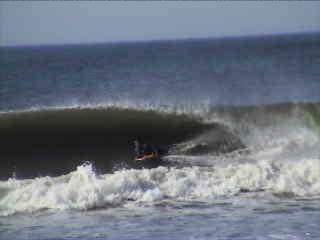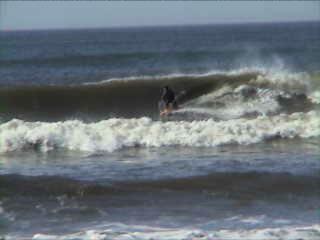 Kris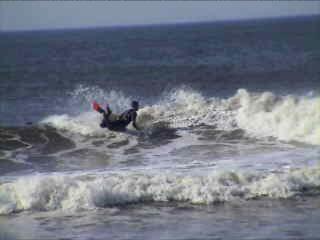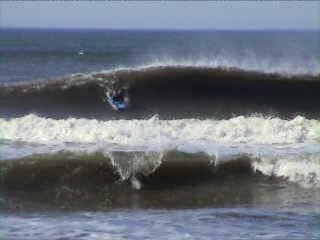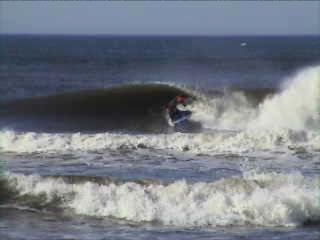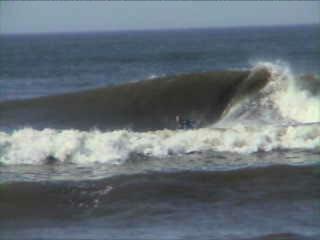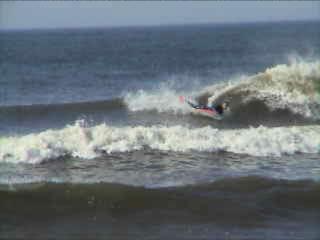 Me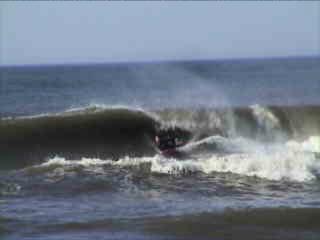 Bob b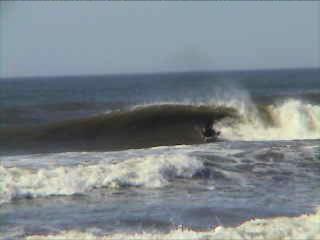 Water video grabs

Now you might be wondering what took me so long to put these up, well once i got into the water i had to duck dive a two wave set, i come up and the water housing was all fogged up! i think it was because it was so warm out and the water being cold as hell did it. so i thought that i wasn't going to be able to do anything with what i have. well its blurry but it help you get a more of an idea of what the day was like.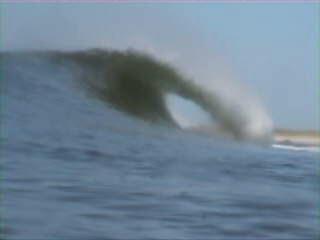 bob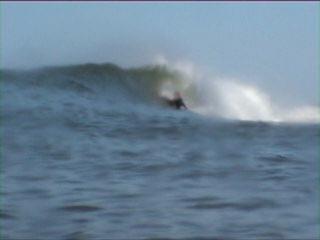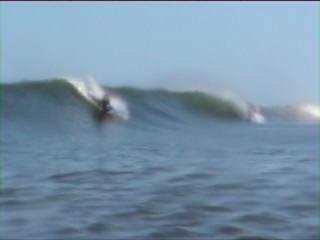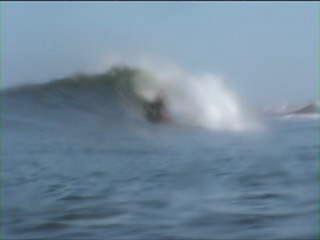 Joey