LI pics 6

If you didn't already know the No Friends 5 tour came into town on June 21st. With special guess Ross Mcbride, Nelz , chuck and other jersey brothers. I was surprised that people really showed up! since it wasn't really advertised? 7 boards where given away! And tons of T shirts, hats and stickers. Some people had to do a push up contest to win? But for free boards I do anything! I won one and so did two of my buds! The vid was sick as normal. a little different than there other work but still epic!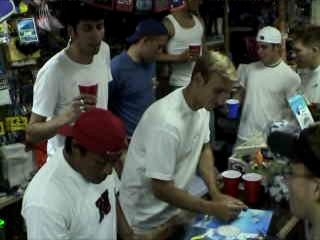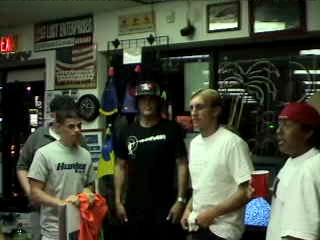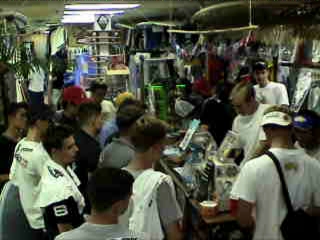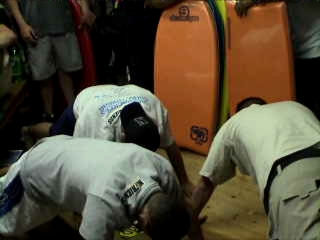 After driving around from 5:00am , we made a final stop at smith's around 8:00.....talk about picky.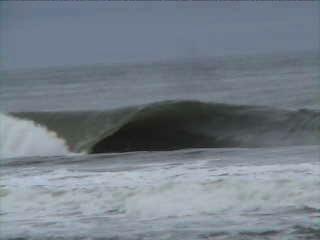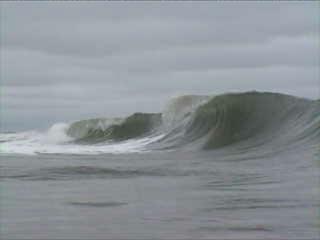 Joey ,i think got the best water cam shot so far, with this DK be sequence. I will get better frame grabs soon but deal with these for now.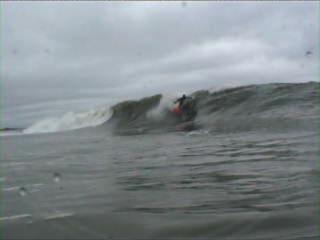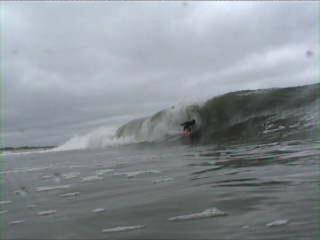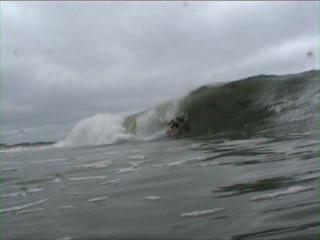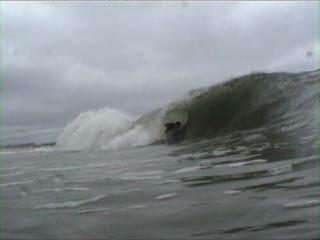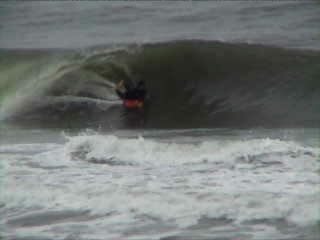 Tim caught a bunch later in the day.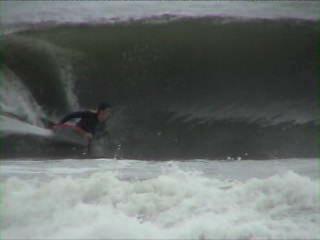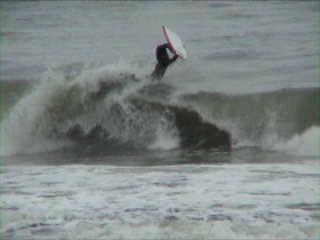 James becoming a regular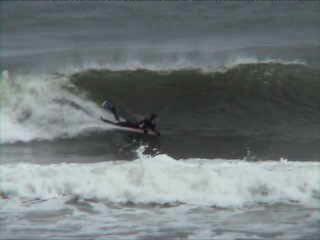 Kris should have gotten more waves on tape but thanks to JV's A.D.D. he only got one wave.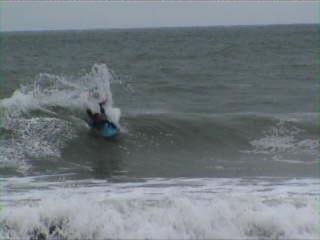 Speaking of a dirt BAG, JV the stiffer has been quite the camera hog when he's in the water, but the only problem is that he needs to get in front of it! Any way i have allot of shots of him but I hate him.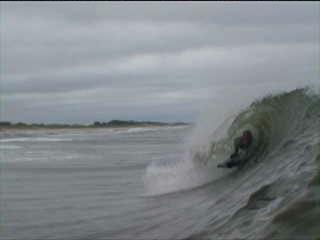 Some how or another I ended up getting allot of shots thanks to kris for taping, heck it was above 3ft and someone taped me! I got a poop load of pic cuz...well.....its my site damn it!. There a roll sequence of me in there, try to find it!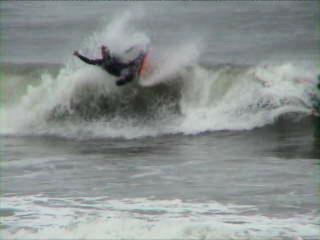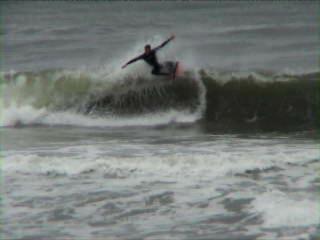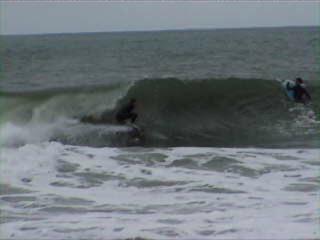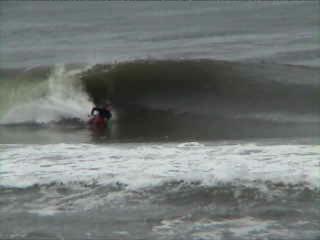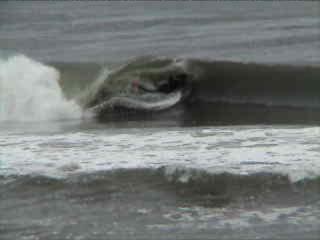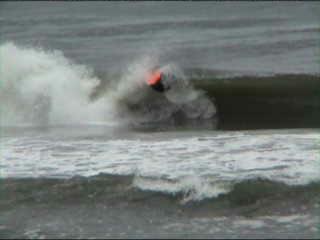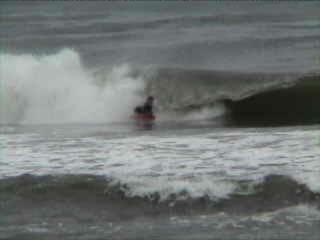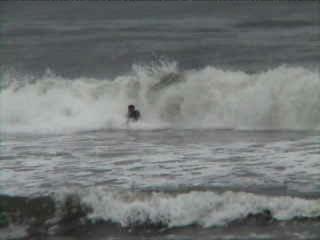 Lovers

.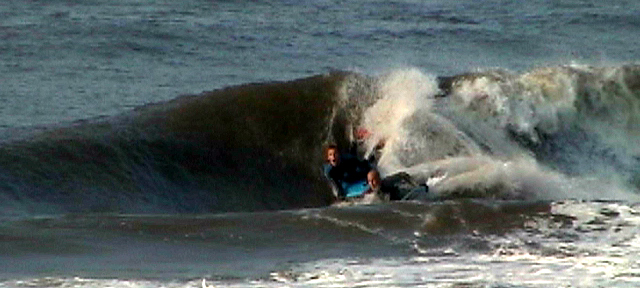 James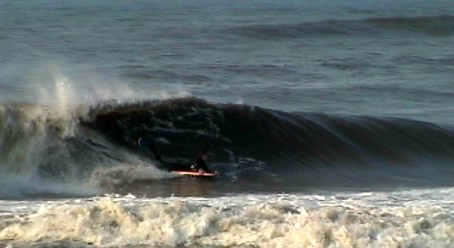 Terry going stage right.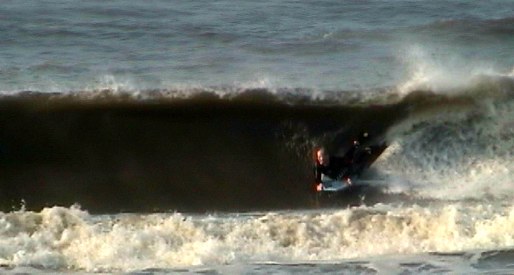 Scub bag i mean...... JV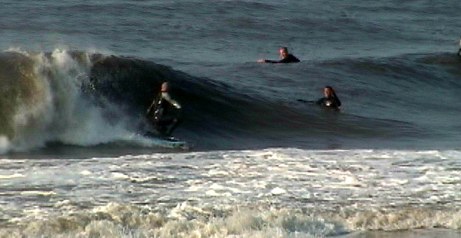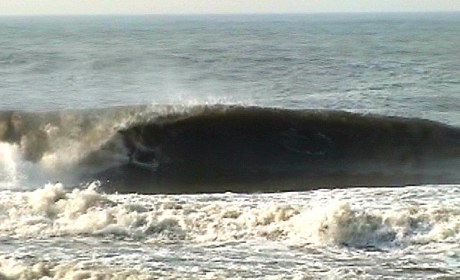 steve getting set.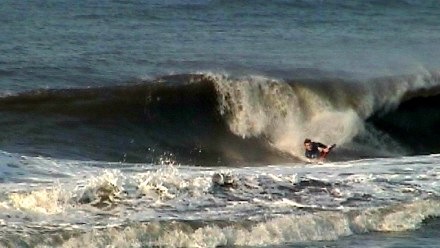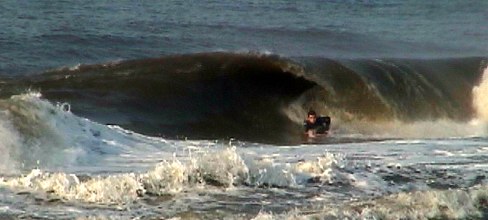 some more of kris.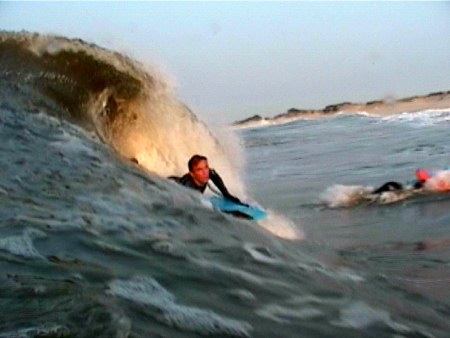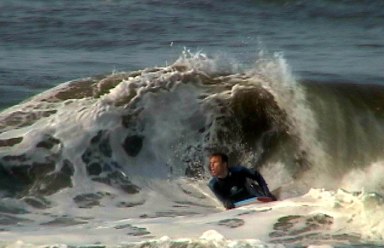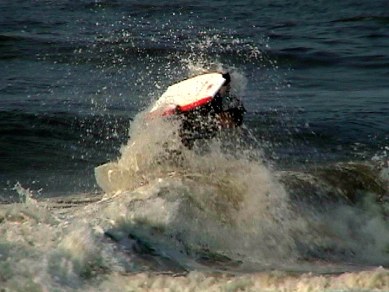 thats me inverting.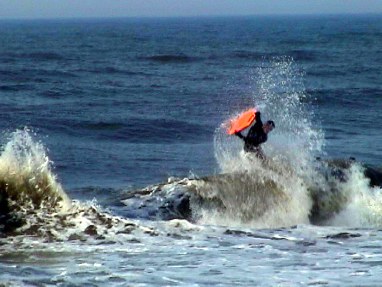 Thanks goes to bob for getting me these shots. For more pics go 2 bob's page
http://www.angelfire.com/mac/surfatlantic
.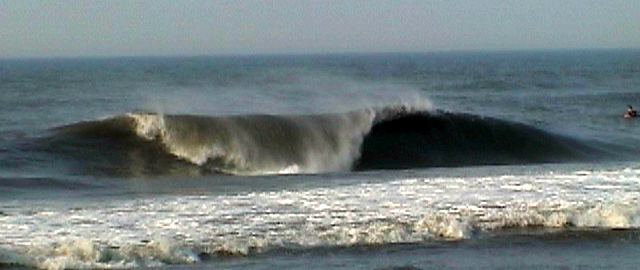 This is my best shot so far with my water housing. the only thing that gets me mad is the dropplets on the lens. but i was super stoked on this sequence. rep smiths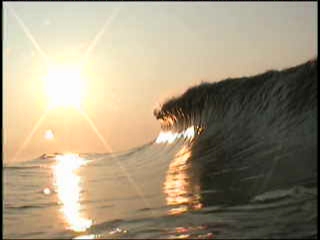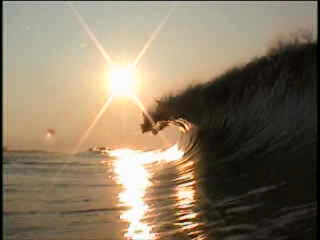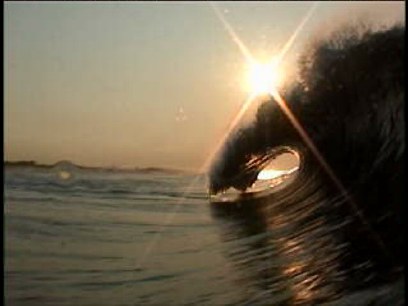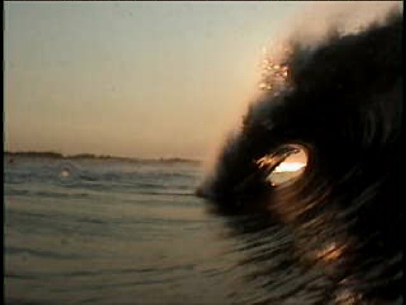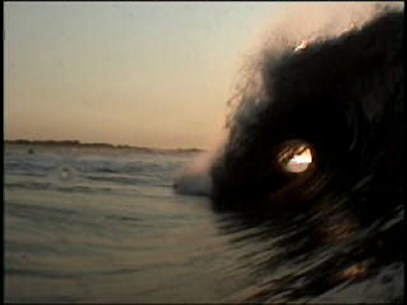 Bob B with a nice close up sequence and some hollow ones!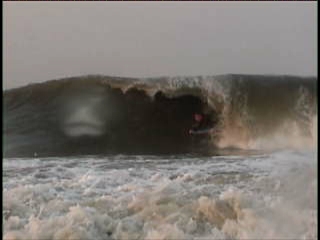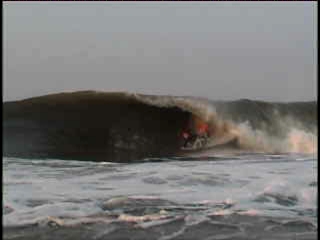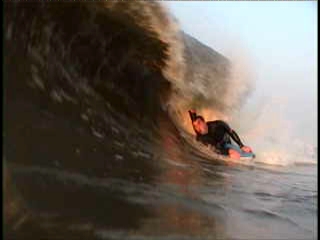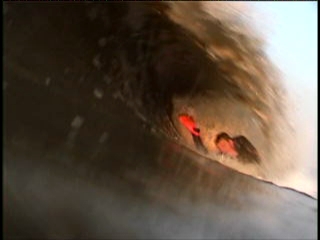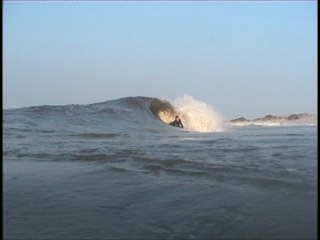 Kris dropping into some.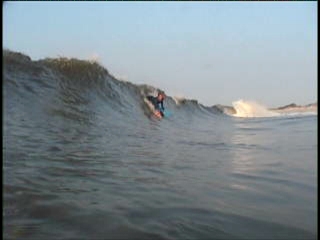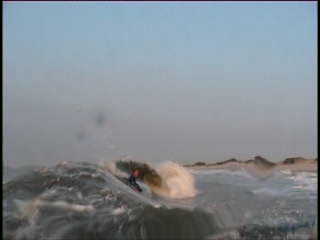 Here is a crap load of frame grabs of JV, He is still a scum bag and owes me $$$$$. I only hope the worst for him! Some of the shots are hard to se because jay blended in with the wave.