LI pics part5

OK these shots are from saturday morning the 25th of may, it was the first time i got to use the water housing and it kicks ass! this day was a small 2ft day but what better day to test it out? i'm stoked on it! the first three shots are Kris and the last two are me. check out the video clip!
video clips!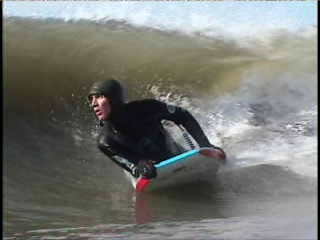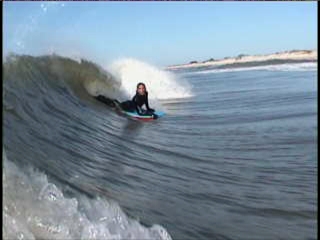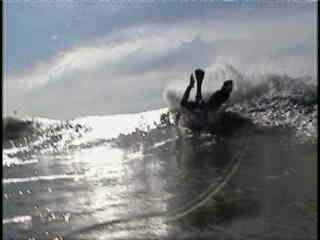 Here is myself from the video cam at like 5:40 in the morning.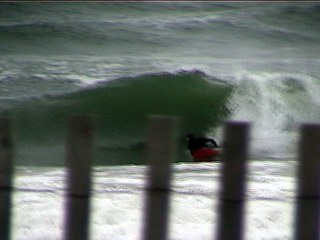 Me at ditch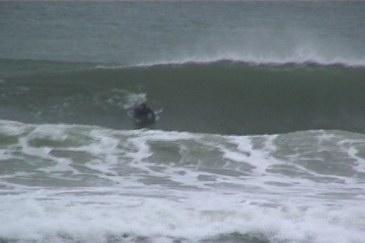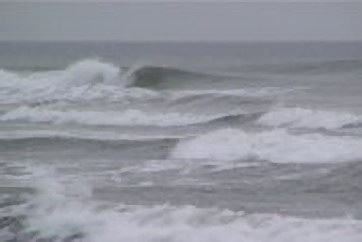 Danny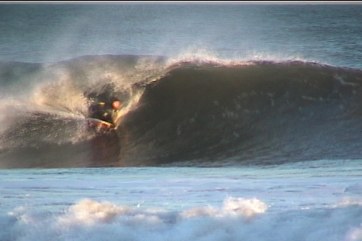 Jay V proning away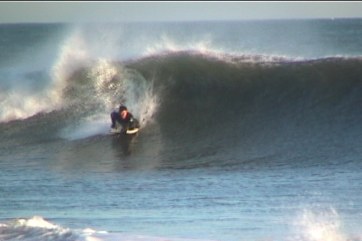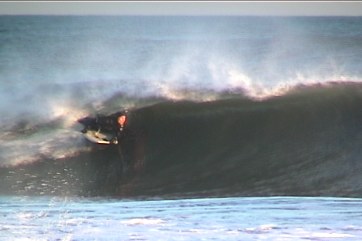 bob proning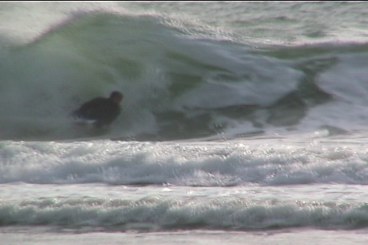 Me, Myself and I. 12/02/01 with small as it gets surf, cuz thats the only time i get taped.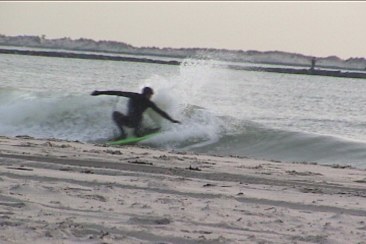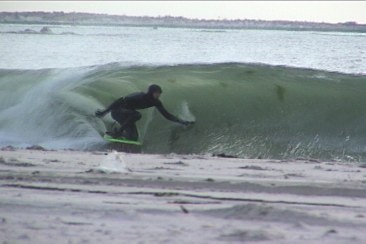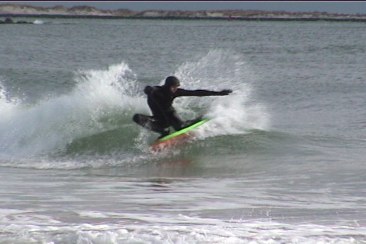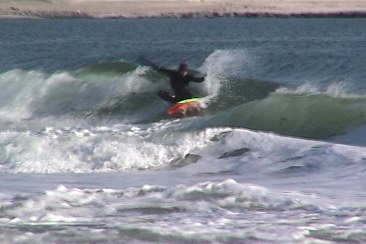 Joey at smiths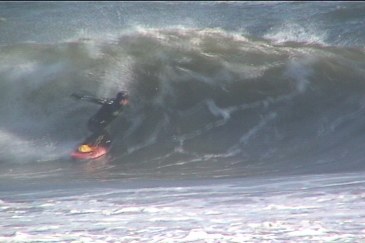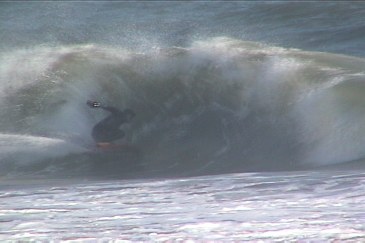 Tim at smiths going below sea level and above.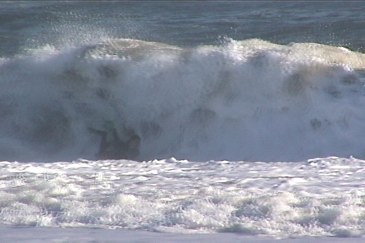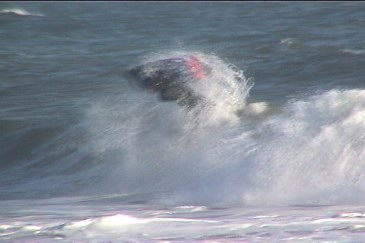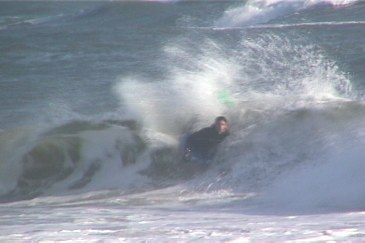 Kris doing his thing at smith with a SW wind swell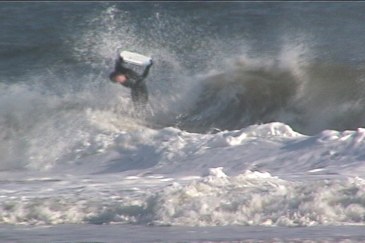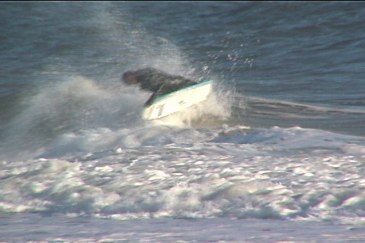 Danny backsiding out west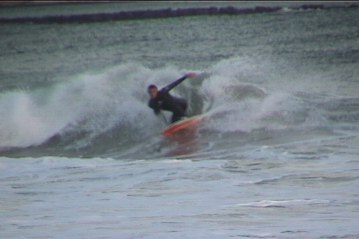 Eric with a tube ride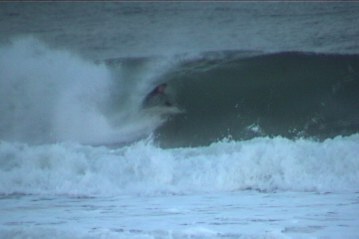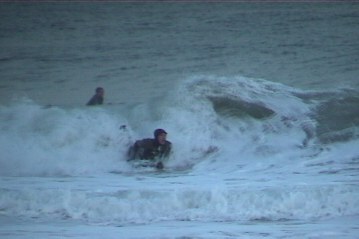 Joey out west dking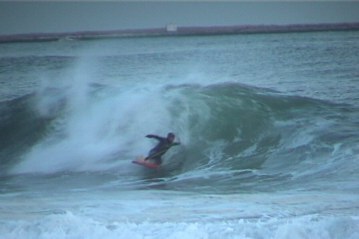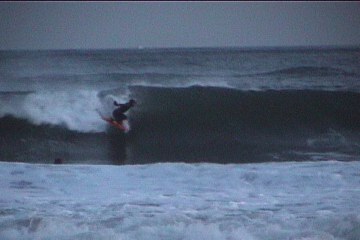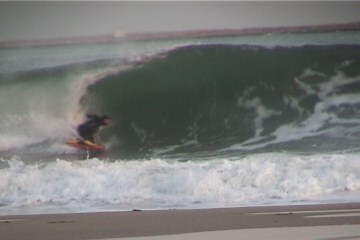 JV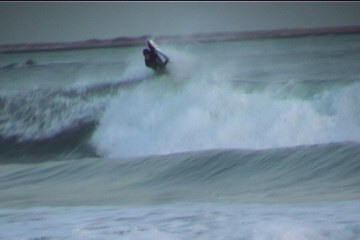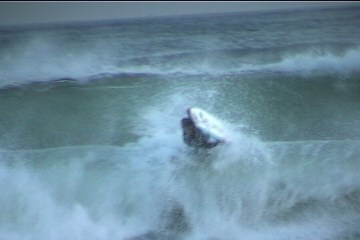 Bob coming out of a tube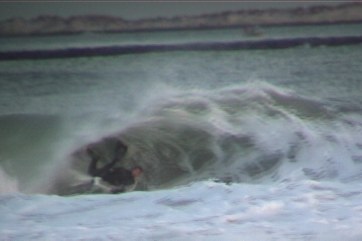 Steve air dropping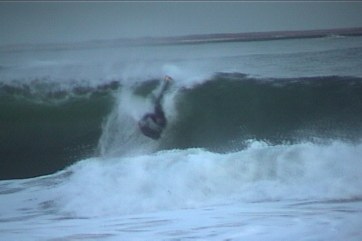 Matt clark with a nice clean barrel