LI pics part 3

Oh my!!!!!! where am I....well taping this of course??? so no footage for me but it all good cuz it was all day!!!!! oh and that goes for JV too. thanks for getting footage while i was at work, missing all of monday.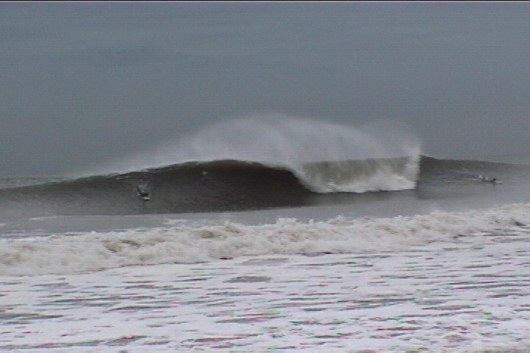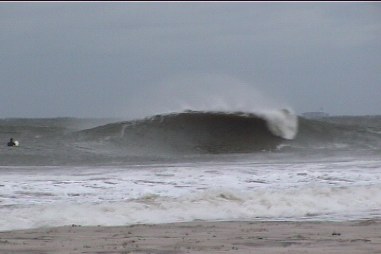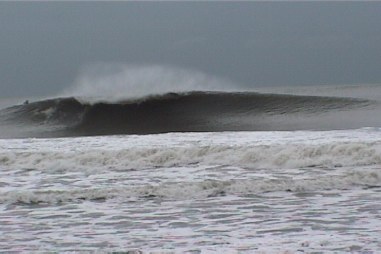 Kris with the only wave he got on the footage, and he decided to stand up!!! what a sell out.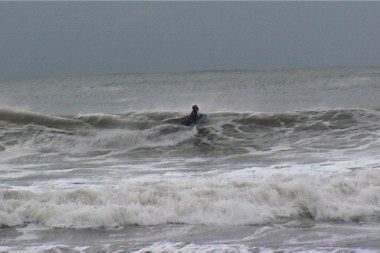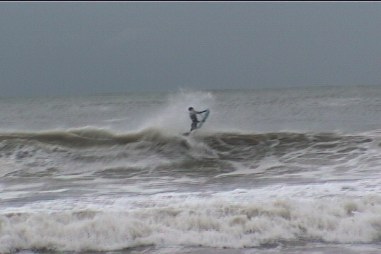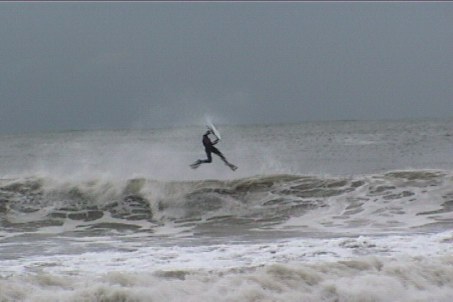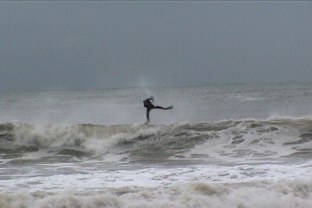 Danny getting most of the waves on the footage was having a fun time.u c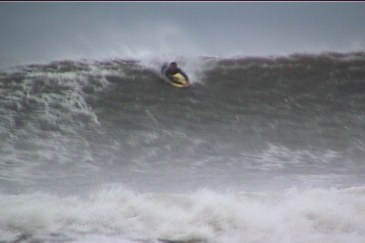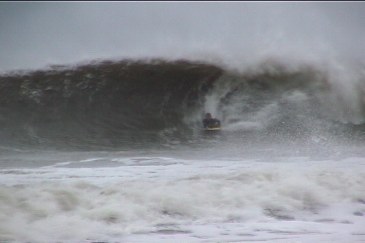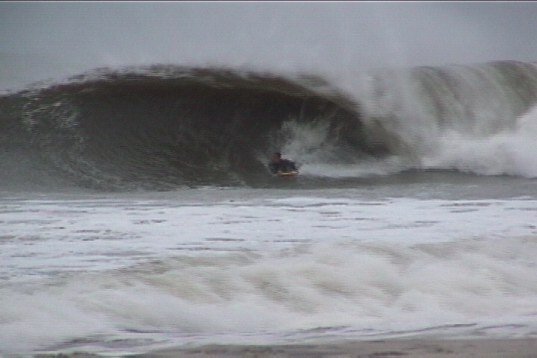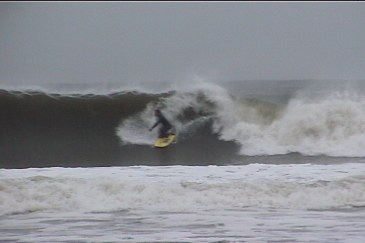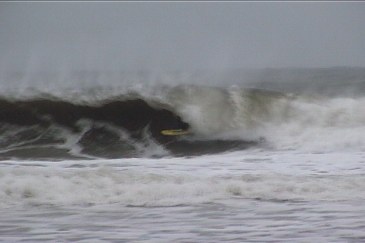 Danny getting cockie and waving........cockie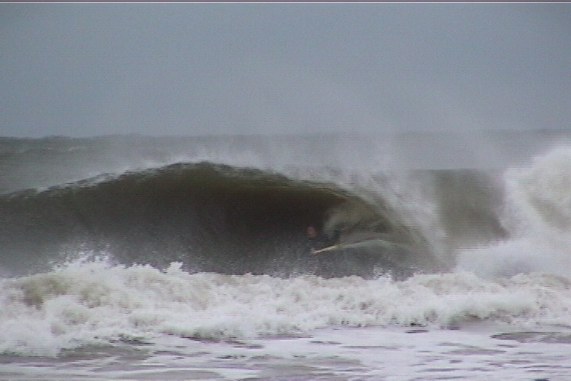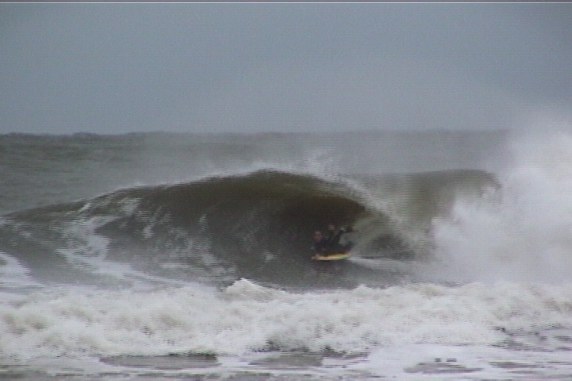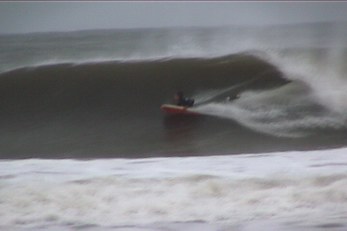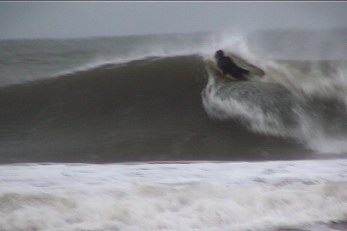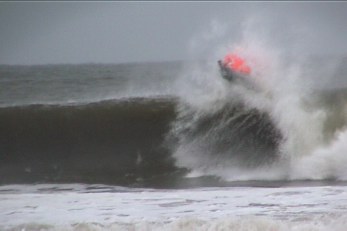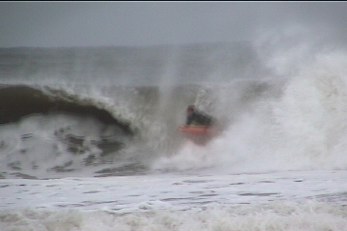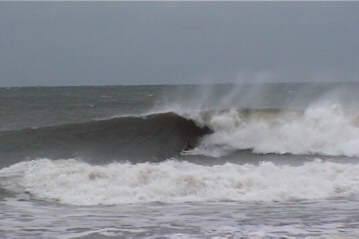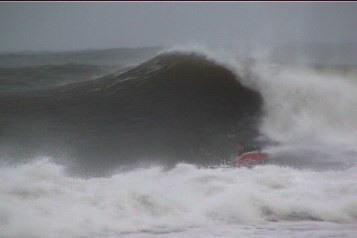 Pat getting tubed tons.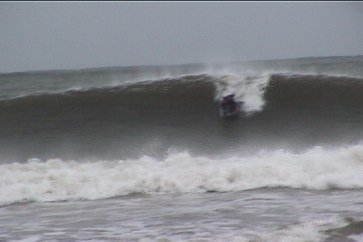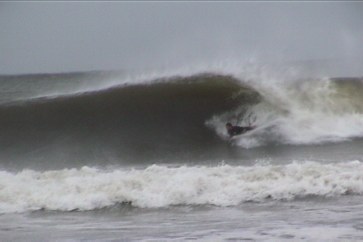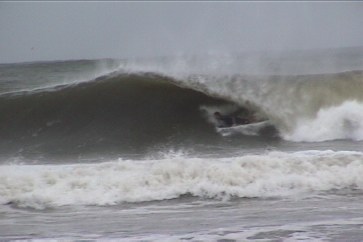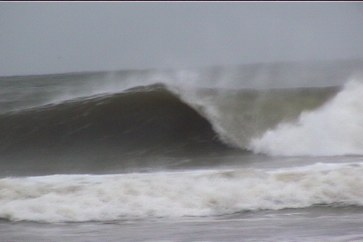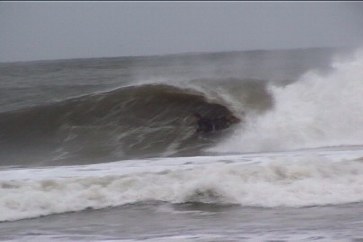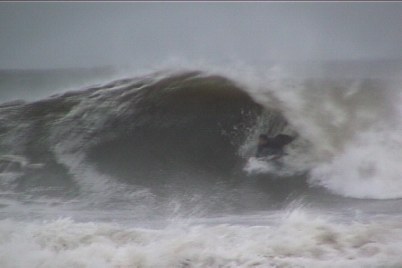 Steve with an invert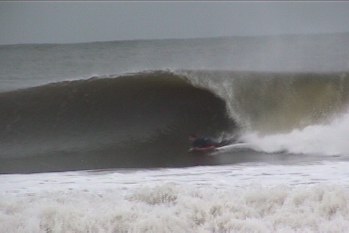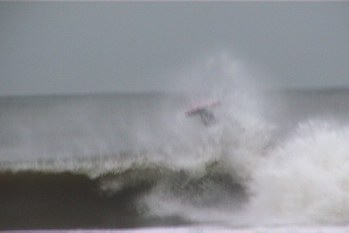 Jonh Heyman getting pitted.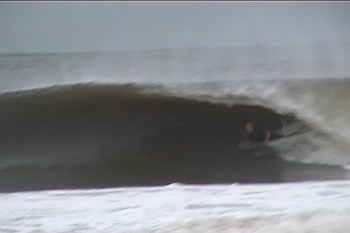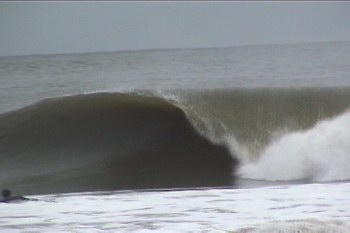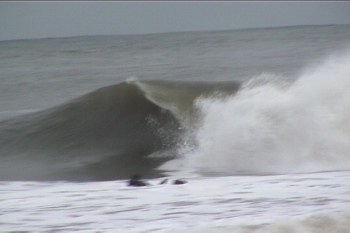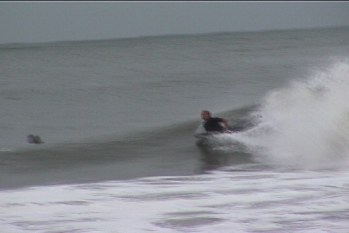 a long tube ride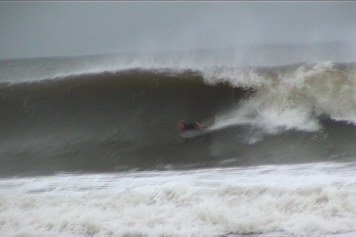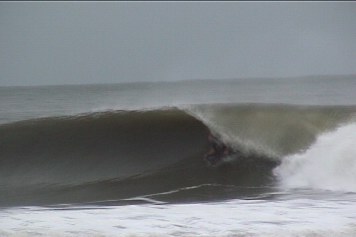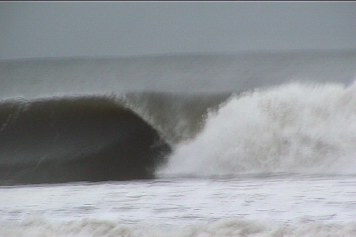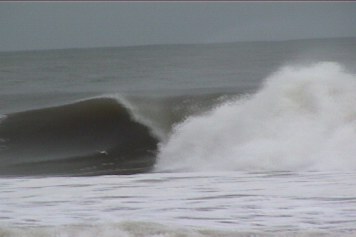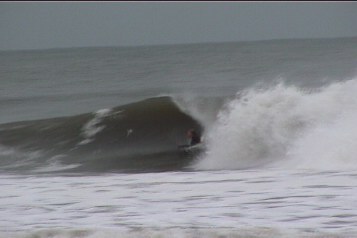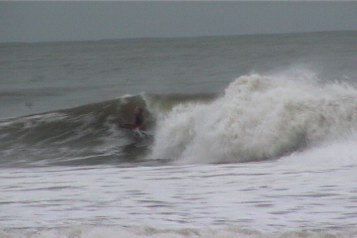 sweet invert!