LI pics from the scanner

this one I pulled up from the lost and found, it Kris on an offshore day last spring.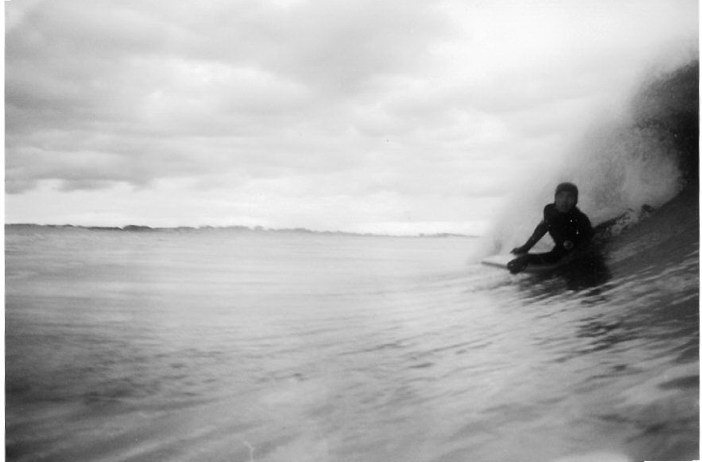 Me June 29th hamptons sectret spot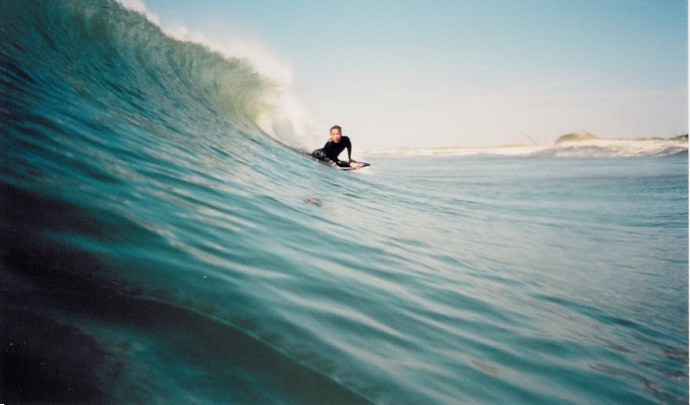 Bob tucked in a sweet tube somewhere in the hamptons.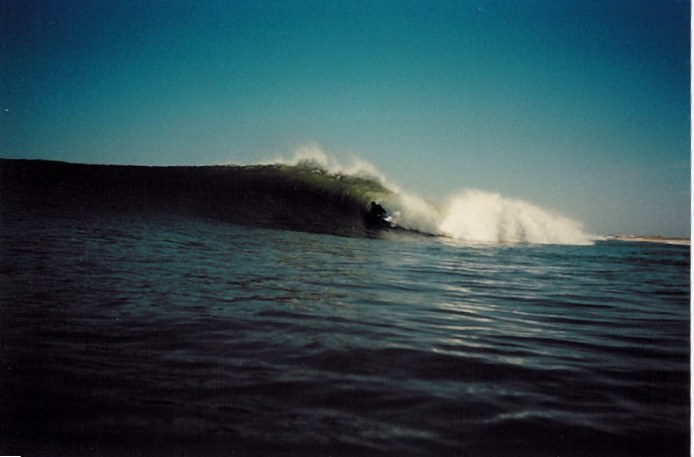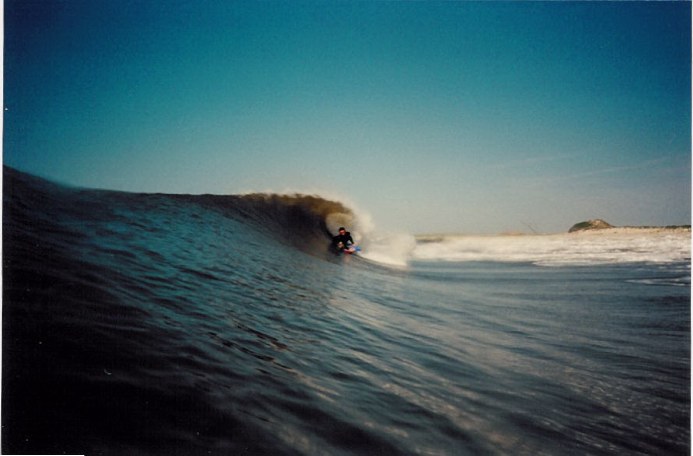 Joey at the spot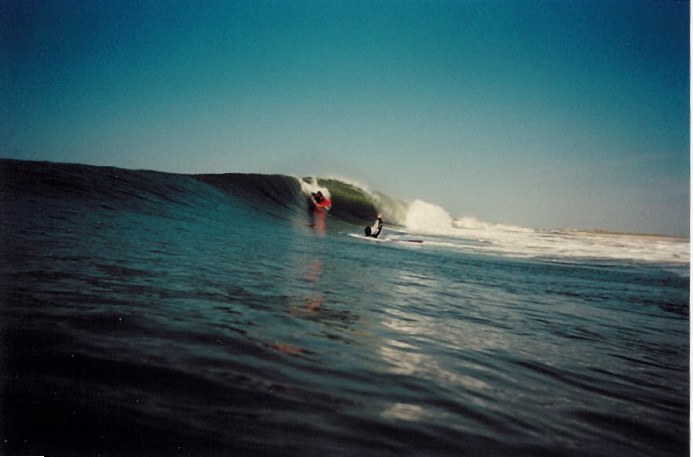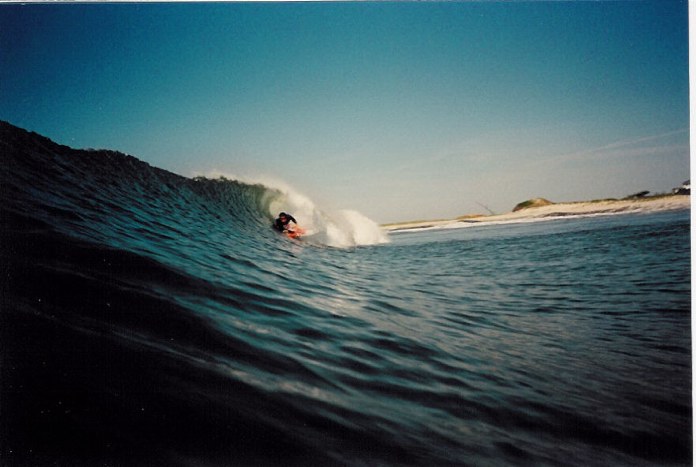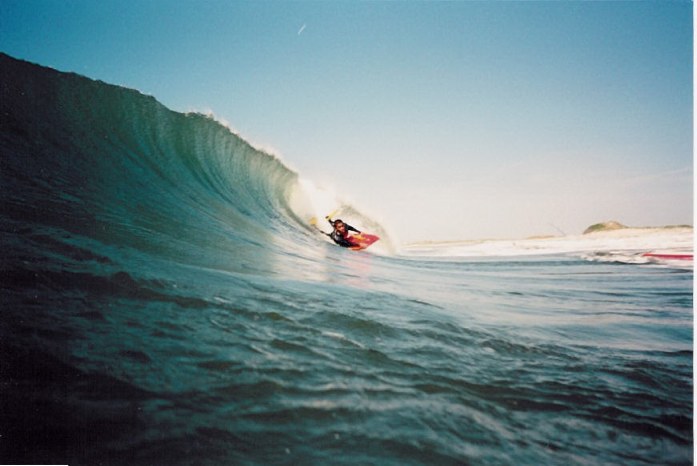 Some water cam pics from smiths point 5/6/02. some came out black n white cuz my gf cant figure out her scanner.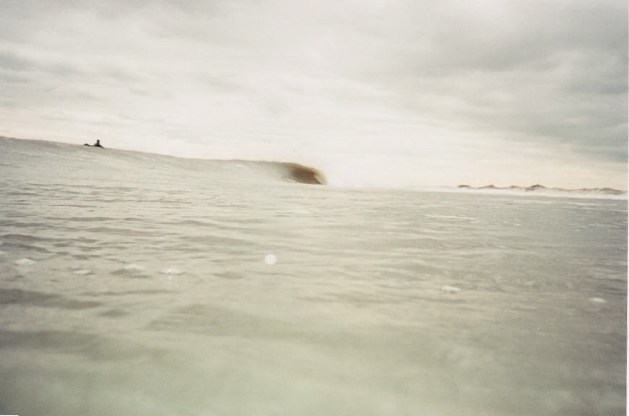 Steve on a line about to tube.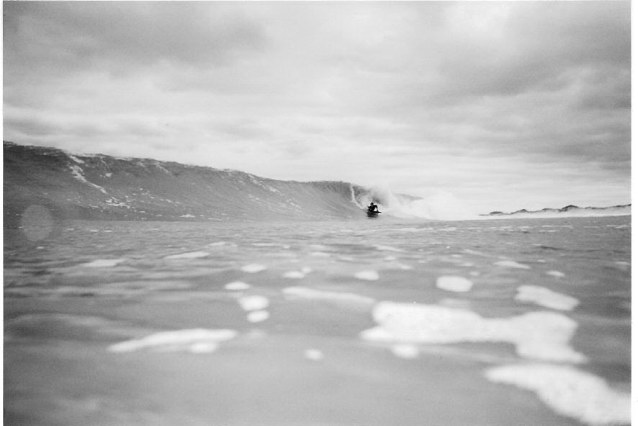 Danny about to make a drop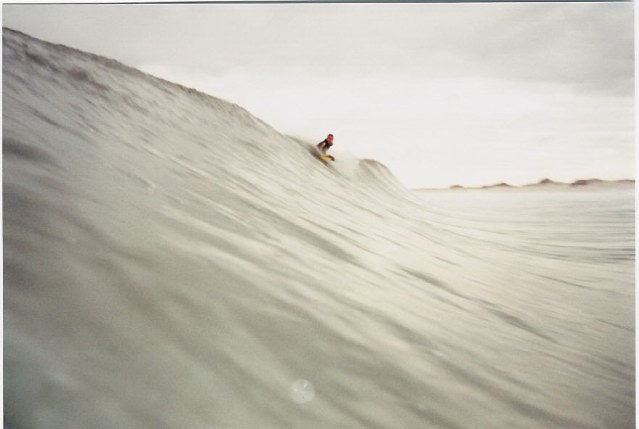 Kris with a blurry lip behind him.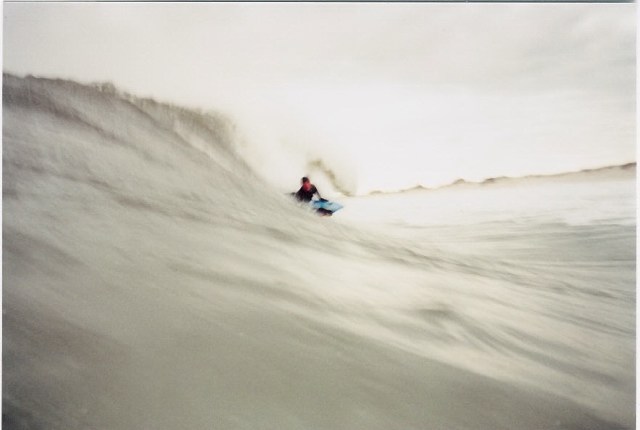 A random surfer..... with a sweet wave behind him!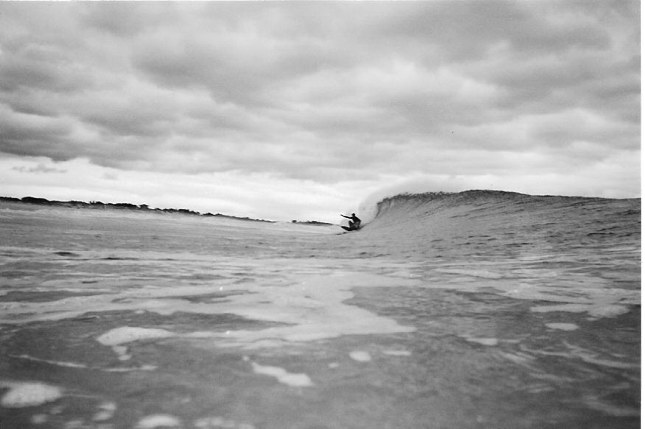 Here is a buch of water cam pic from easter morning. out west starting with Kris.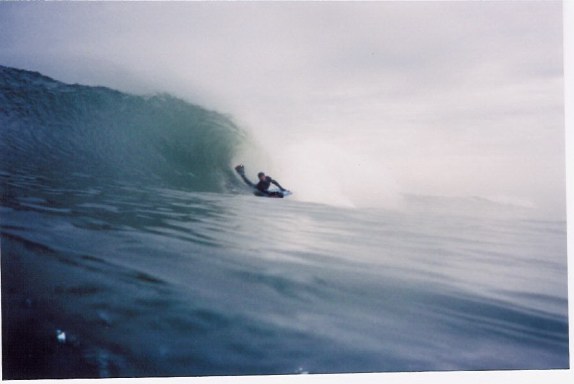 nice "MT" wave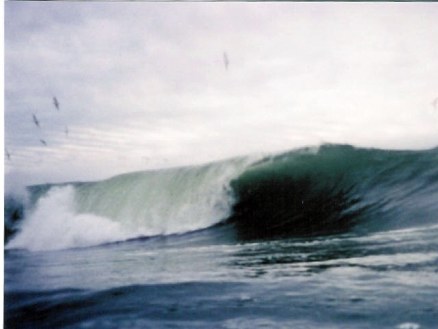 and Bob B.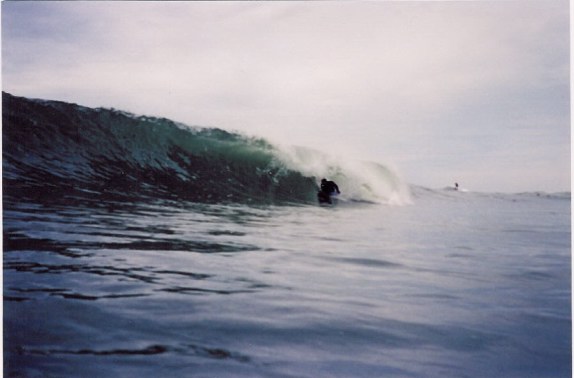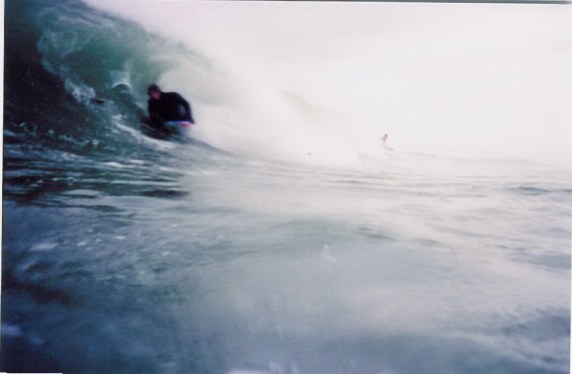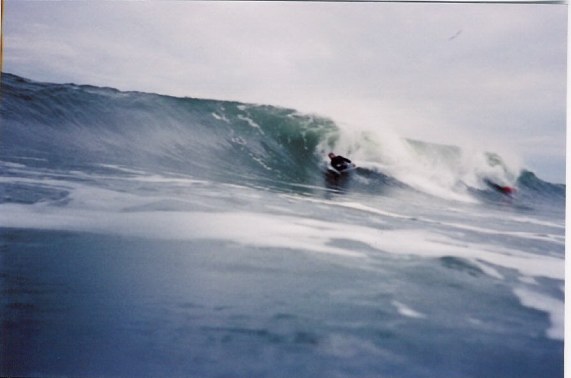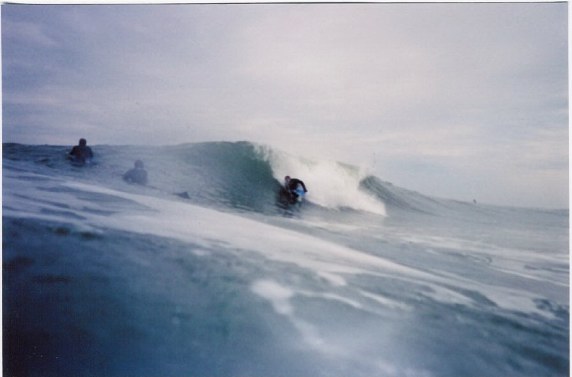 Tom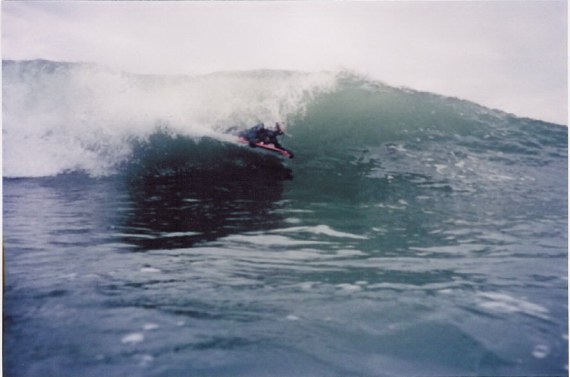 Eric with kris laughing cuz i'm yelling stupid stuff.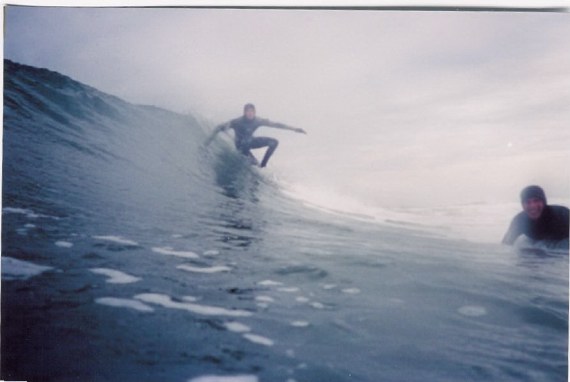 These are a bunch of shots of myself last fall. I didn't get these until now. Thanks for the shots ryan. "the high tide spot"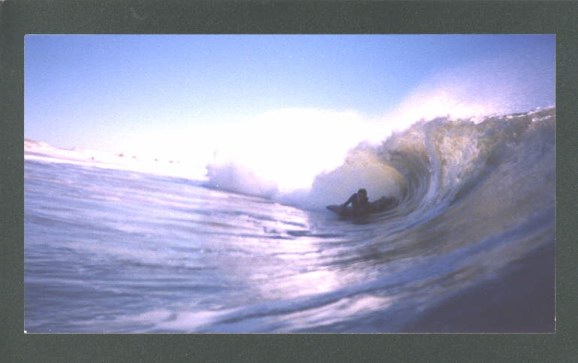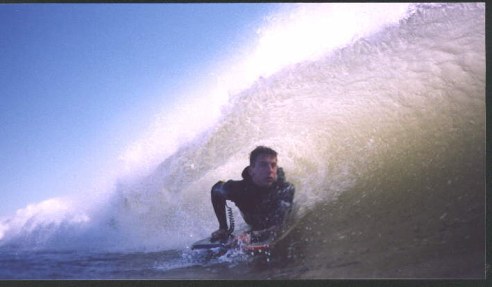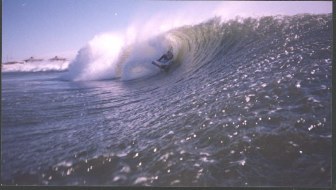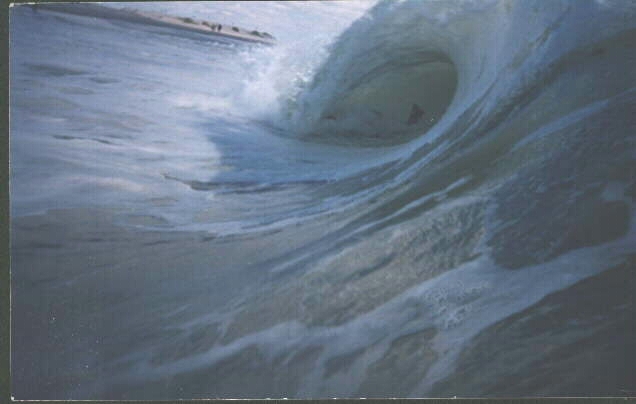 Kris with his ross "the boss" toobs board at smiths, 98?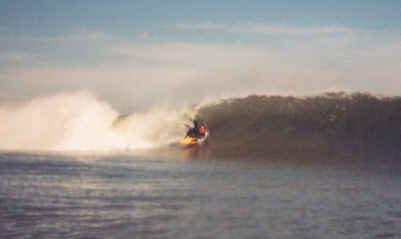 Me with my first real board in 97. A manta silencer. I like this picture.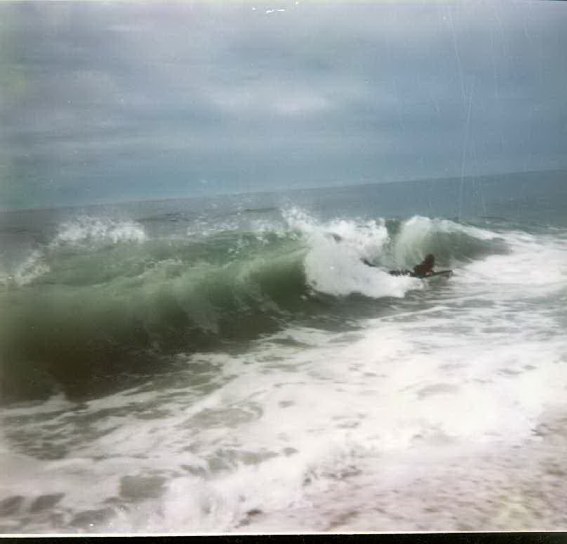 Me at p-ditty, getting tubed or about to get tubed?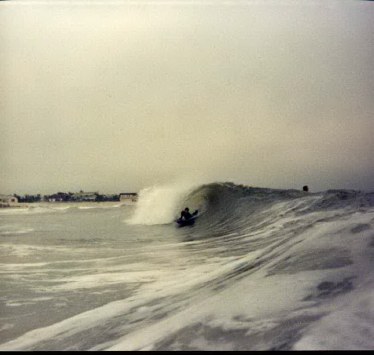 Me on my old BSD. Winter of 98. Going into a small closeout.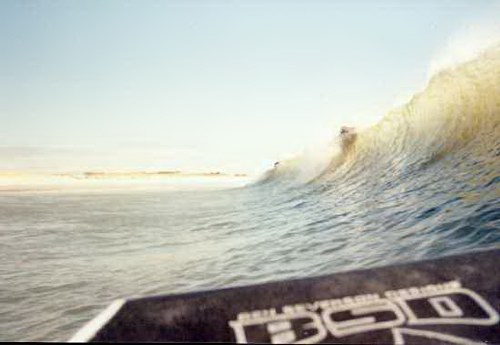 Jon Fenoy riding at smith's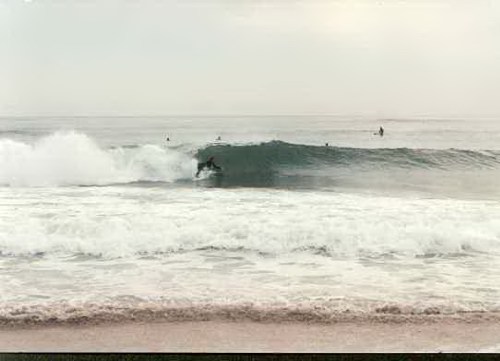 Kris at smith's going right in 97 or 98?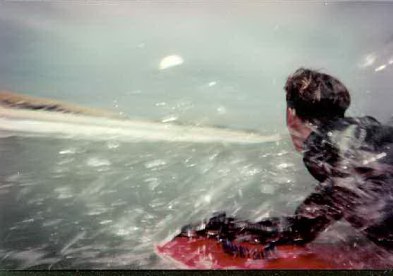 Jay V with a pic at smith in the spring of 98.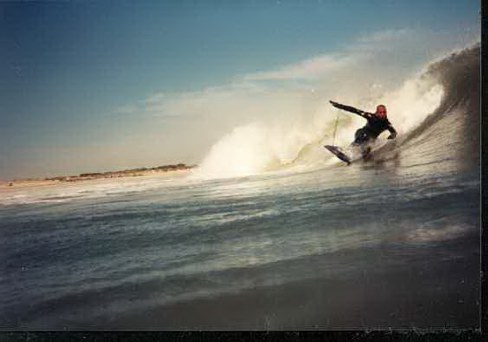 Danny with a cool pic in spring or 98.


Jelly fish of PAIN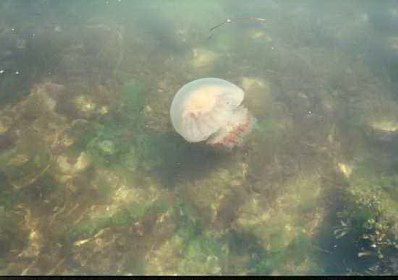 This was when I didn't go in the winter. I guess around 97? Its smith's point sucking up like crazy. I dont think I would be able to get out that day though. Those rocks were temp. I guess to save the beach?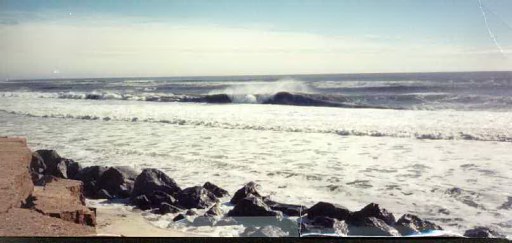 Thats me talking to Hubb and Stoehr with Passalacqua posing. At woody's on the TRC tour.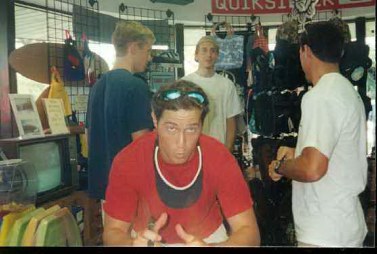 This is when I rode out to Jersey to meet the 98 morey team. Thats Jay Reale, Lanson,and Alistair Taylor.