Kind of recent pics

Dec 21 & Dec 14 2002 & Jan 1st 2003 & Jan 4th

So far this year has had waves every day! On Saturday Jan 4th we went to the west side in the am and hamptons in the pm. A great day. With many many tubes. Diddy and Bob on a right at diddy!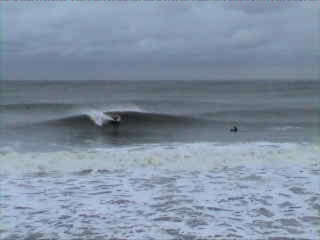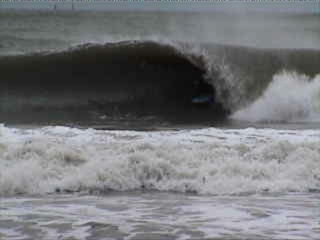 Danny and Kris aka Freakzilla doing what he does best DKing!!!!!:)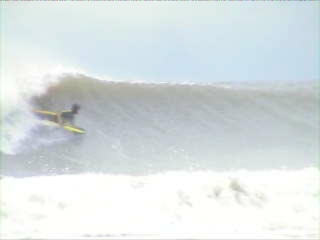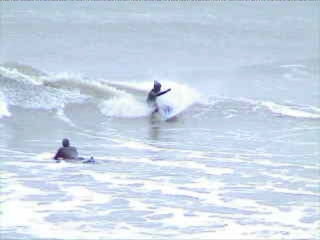 a left and a right in the westsyde!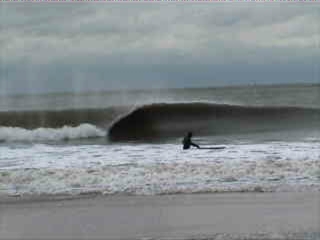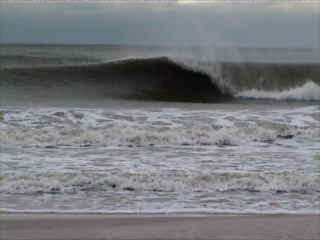 Me on a diddy left , James going left also with a 360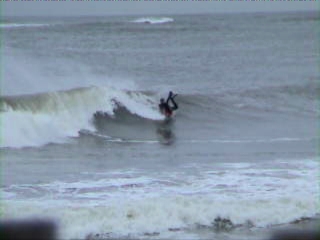 The hamptons had a fun break that had lots of long lines but was breaking real far out. theres some shot of the sunset there too!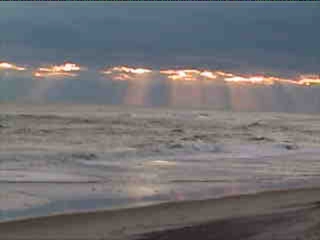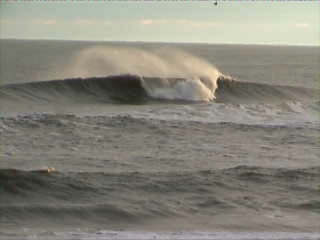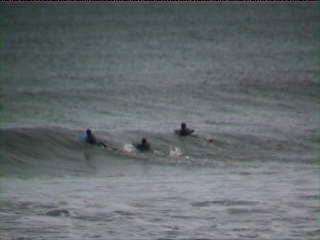 Bob going left Kris going right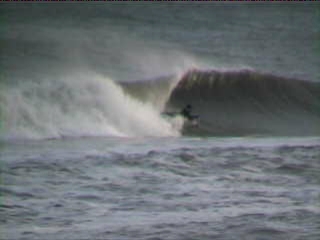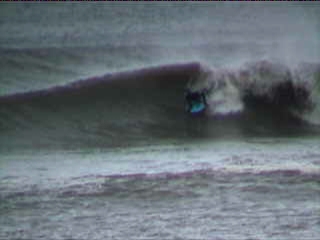 What better time to use the fireworks that I had in my car than in January on the beach? Danny=pyro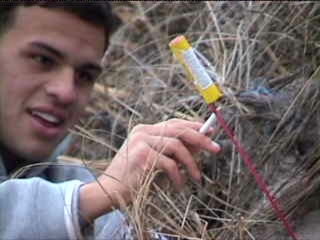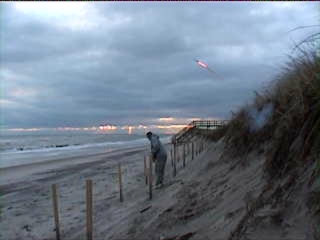 Me dking into the sun and me on a right that I should have hit earlier :(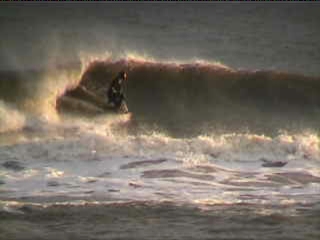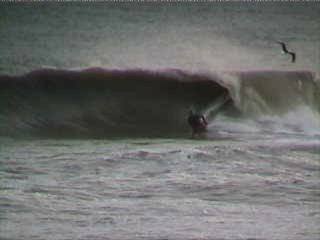 The first day of the year we went out east. Once JV got cold enough and started to tape it went doodie with the un favorable NE wind. But it was still fun ....kind of. Very clean and glassy before like 12 in the morning.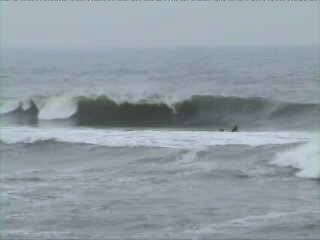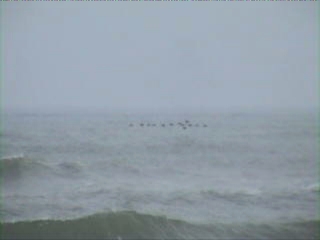 Kris..... Unlike most people think of him. Me and JV like to think of Kris as a DK master and I think it needs to be heard! So you'll see allot more of this transformation in days to come.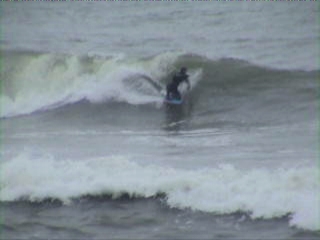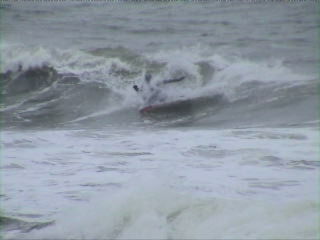 A weird air that I dont even know what was happening?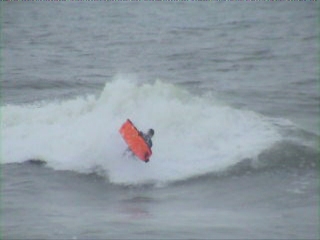 Dec 21 had some wind swell with a south swell made for some peaks. We ended up with a quick dawn patrol cuz I wanted to hit a spot up on low tide in the noon, but once the noon came around it became too windy and well, it sucks. First pics is me then kris, the only ones out! Slackers, I was mad that we left early, but you never know for sure about the winds.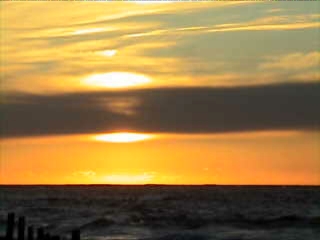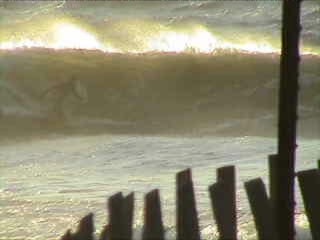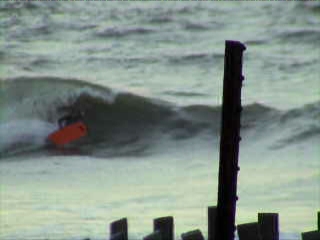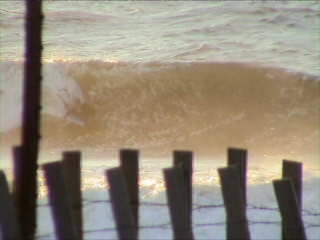 Some swell out of the sse with wsw winds. Had work in the morning , so the jersey thing was not a choice for me. Bobby Baldwin went to the big dirty but I was stuck on the island:( It was fun with some head high sets once in awhile. Most spots where out of control. So you had to find a Break that doesn't get to crazy.

Thanks to JV for taping me and kris. JV below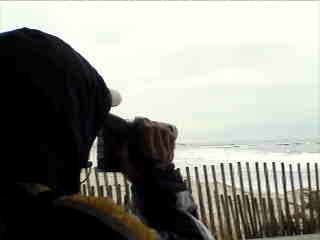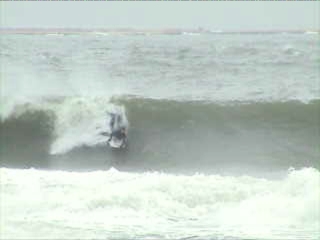 Kris-chan was have some stylish cutties today and a air drop or two, Which he was all so proud of........ freak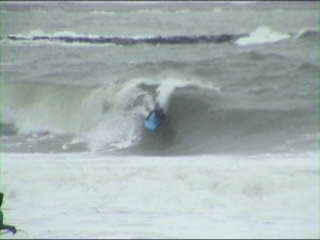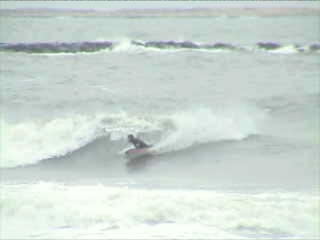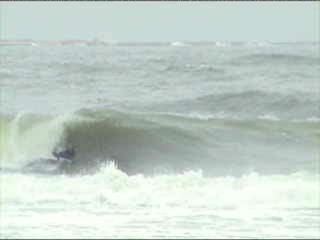 TZ got a wave!!!!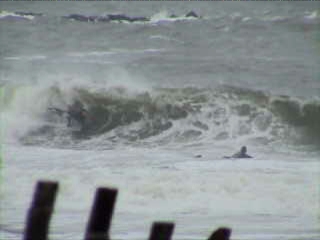 I got a few!