|

Hawaii pro's 2001 march

OK, well if you seen my site last couple of weeks, i've been saying i would have a video clip of all my HI footage, well for some reason it wasn't working so i took some pics from the footage and put it up. IDK means I DONT KNOW, i mite think i know but i'm not putting any names unless i'm sure. enjoy! all that is new is from the top to lance.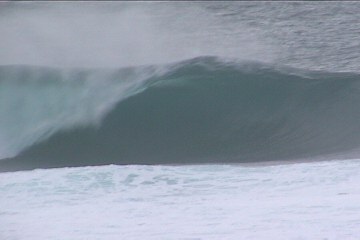 IDK DKing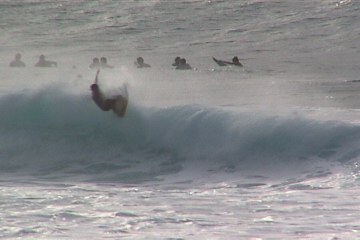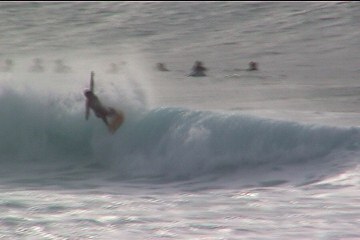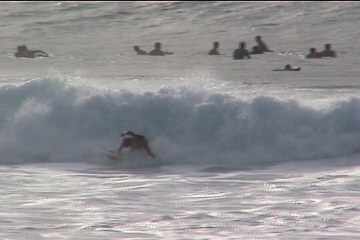 Jarett Lau inverting, well i thinnk its him?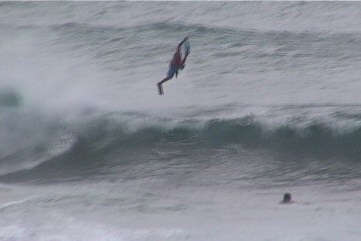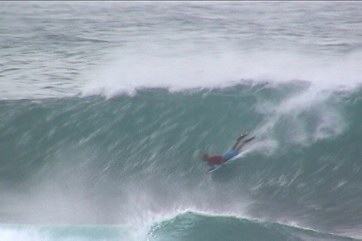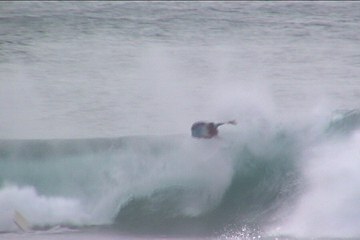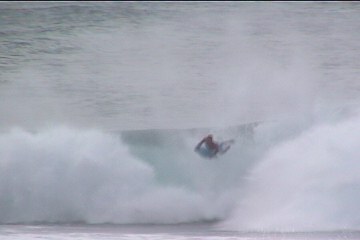 IDK with an invert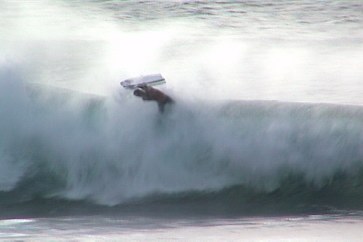 This is a bodysurfer that went over the falls........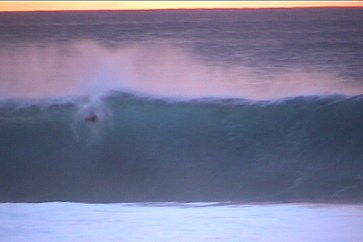 IDK with a sic tube then and invert, (same wave)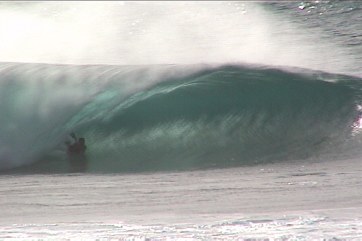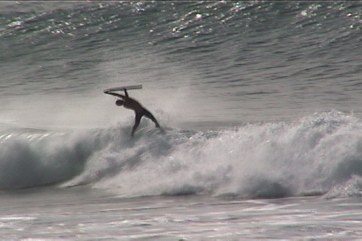 Bitzer with a reverse.


Lanson with a tube sequence.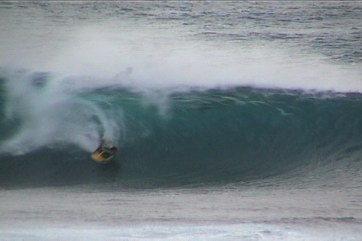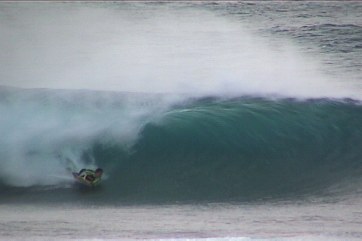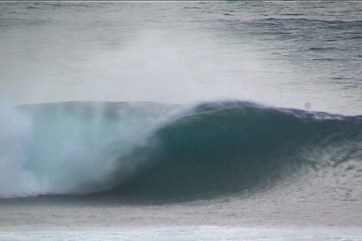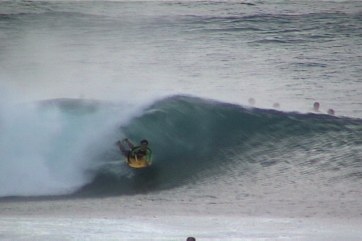 Kainoa getting tubes and coming out sprayed.OK you will have to believe me, he gets out and did that head knod thing he does.....you know. I just dont feel like looking through the footage to find it!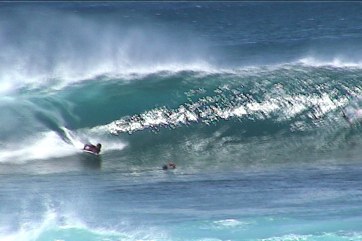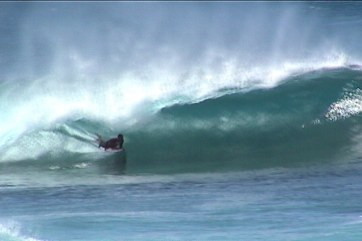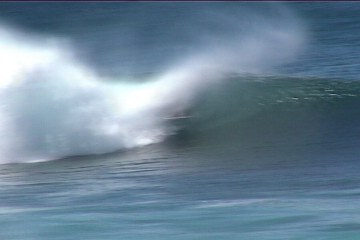 Won ton blasting some pipe spray.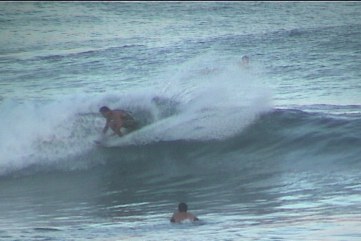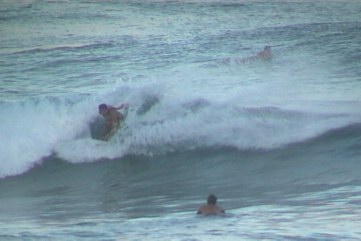 Skipp with a backflip sequence.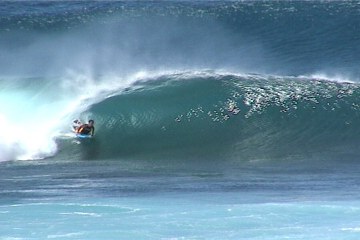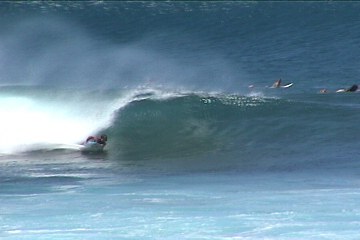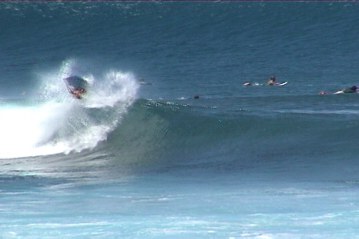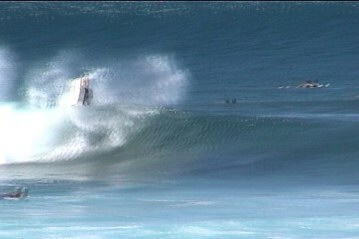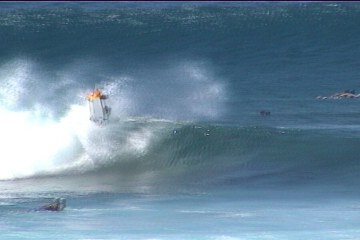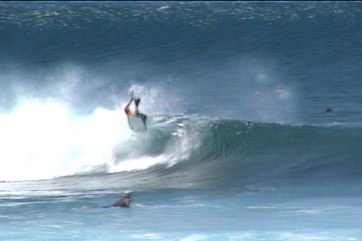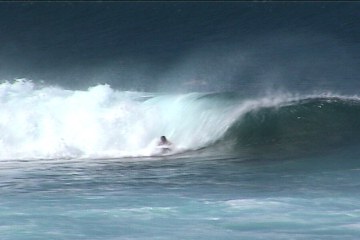 won ton getting tubed.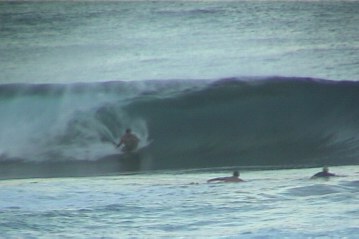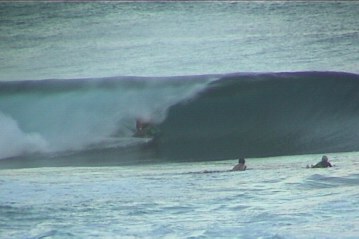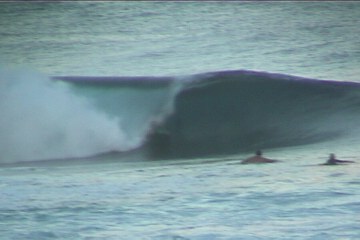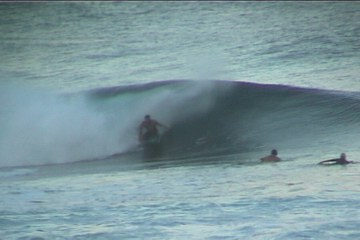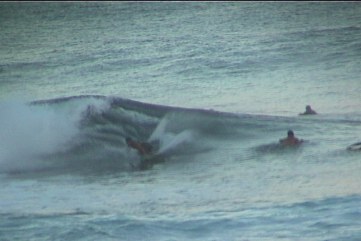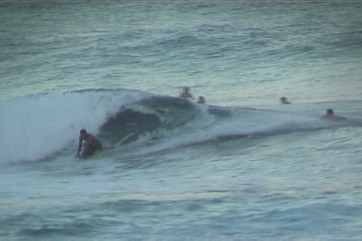 Jesse Cooper going big.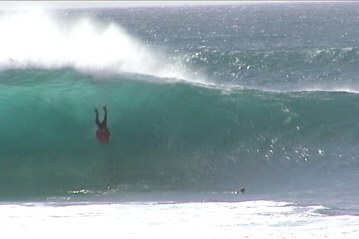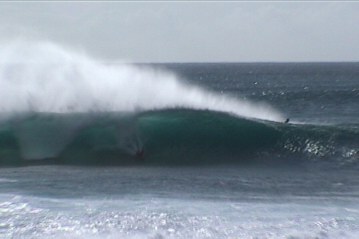 these are some unkown shots that I had. I dont know if there pro are not but some nice stuff.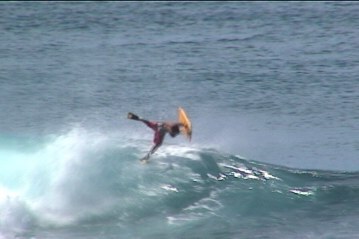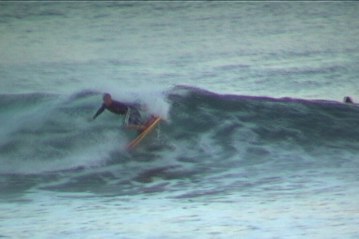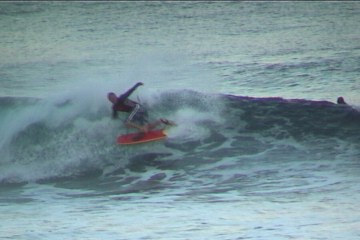 Skipp with a foward!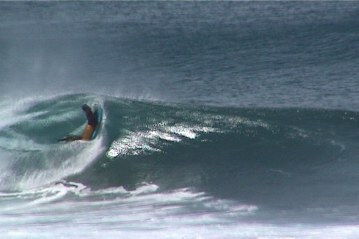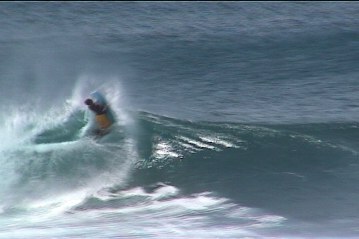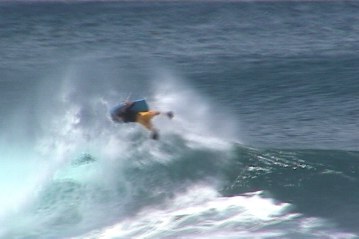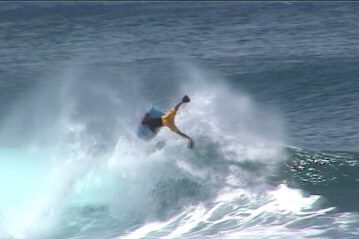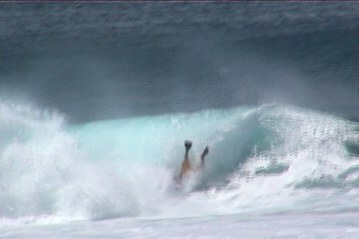 Eastcoster Colin Herlihy at pipe with a snap!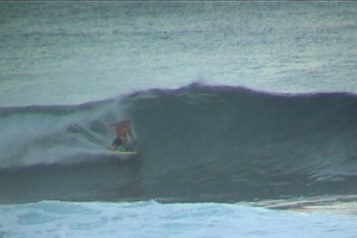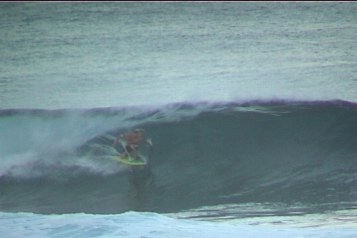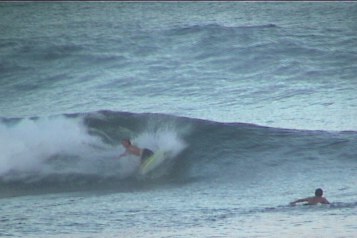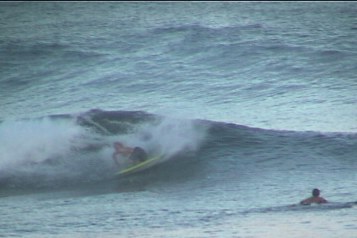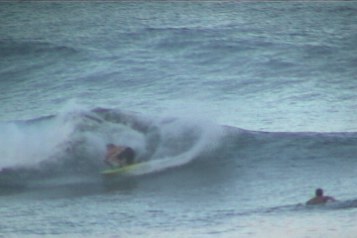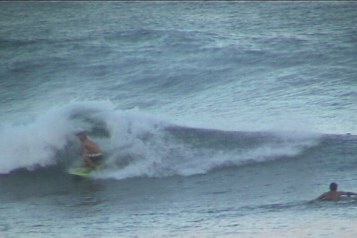 Skipp reversing at Pipe.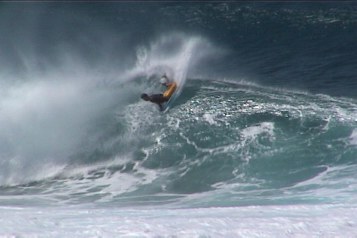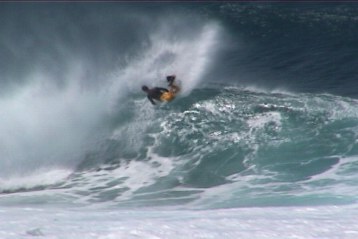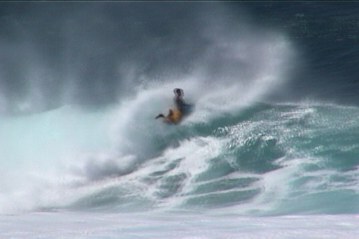 Skipp waving.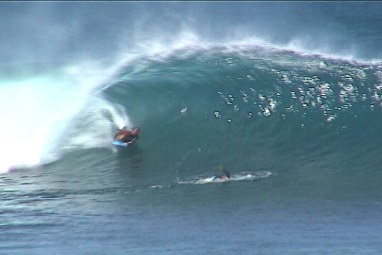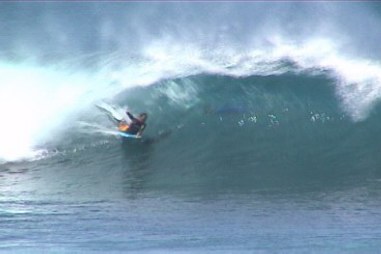 Kainoa McGee Dking pipe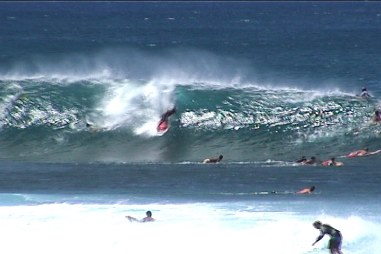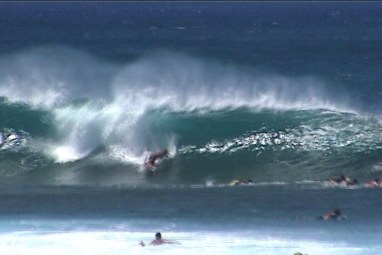 Unknown to me , in and out of a pipe tube.