Kris last summer finishing a small floater
Kris last summer..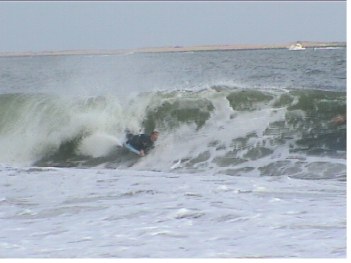 Dan at smiths last year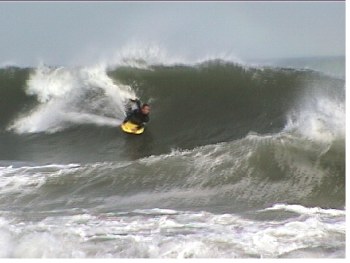 Me at P-ditty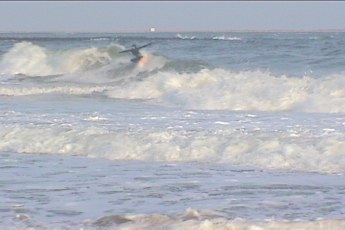 Kris inverting at smiths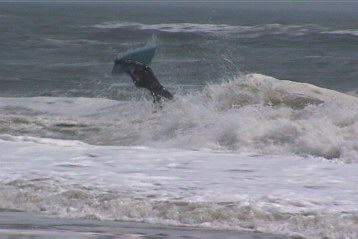 Me dking P-ditty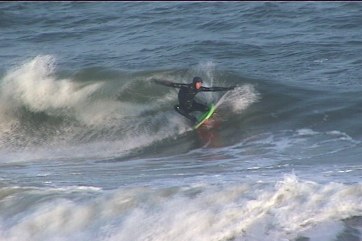 Kris reversing at p-Ditty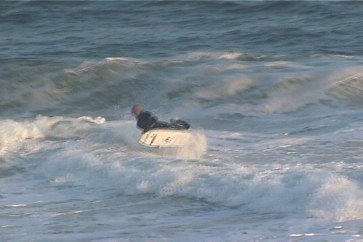 Out west. winter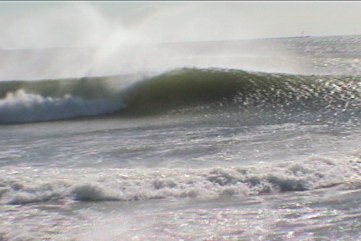 Dan at smith's last summer 2000
Jay V with some snap spray at smith's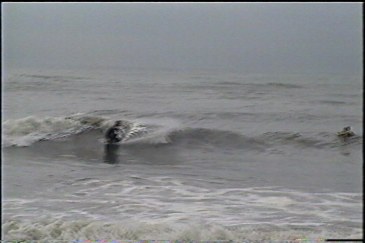 Kris steering into a close out at smith's summer 2000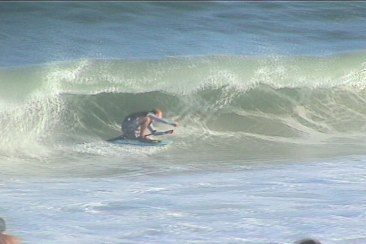 Joey going off the lip at smith's summer 2000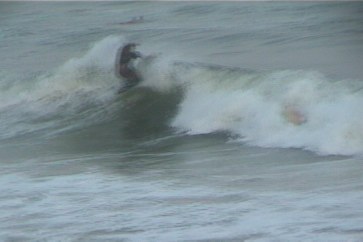 Me dking at smith summer 2000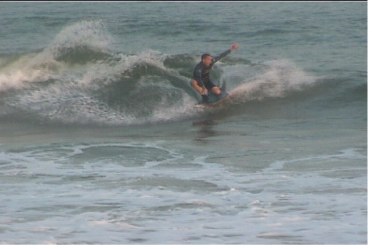 Tim tweaked at smith's spring 2000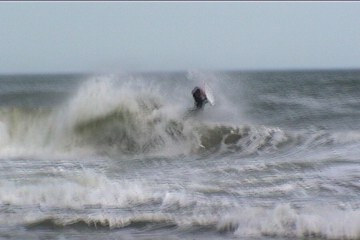 Me at long beach march. Well its blurry but it closeout anyway.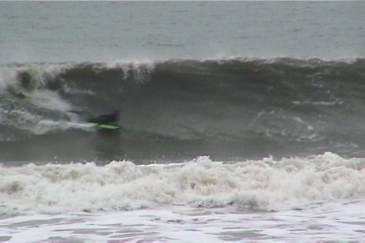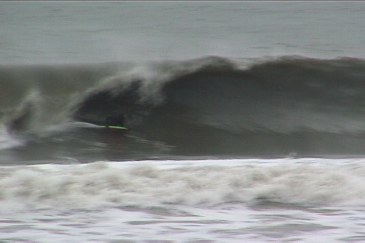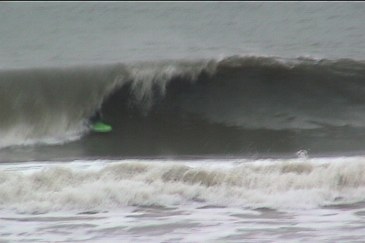 Tim at P-ditty. closeout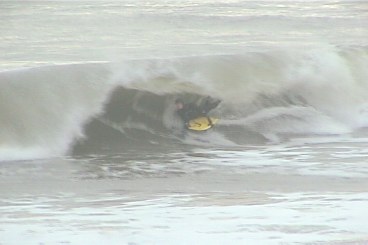 Kris at long beach.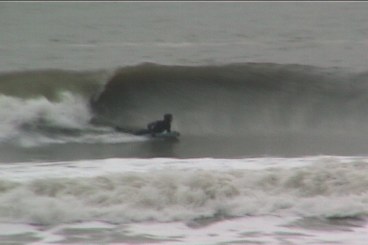 Look, an Indian Style stone cold salute from me to you.
Dan right before it closes. Snug as a bug in a rug.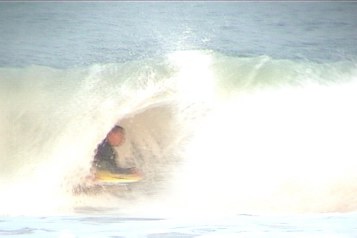 Kris at smiths and stuff.
Jay V backsiding turtles. Dam he's dark.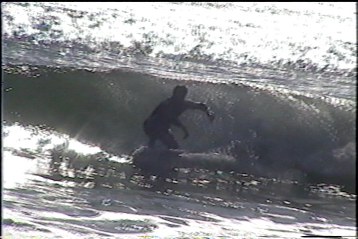 Me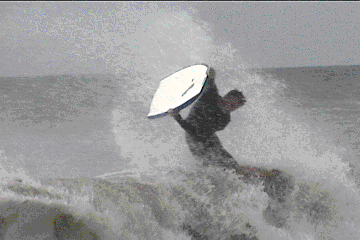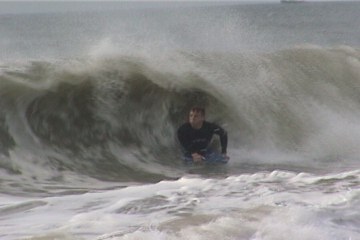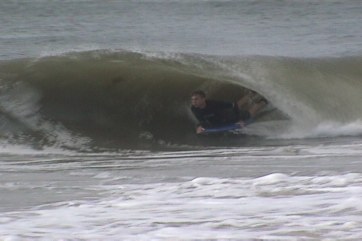 Jv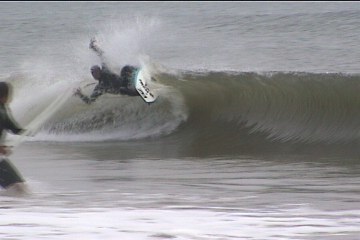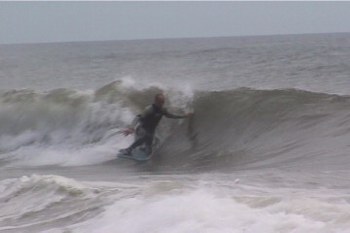 Kris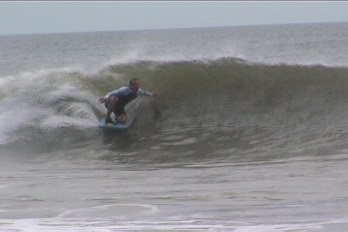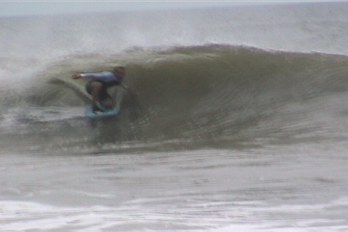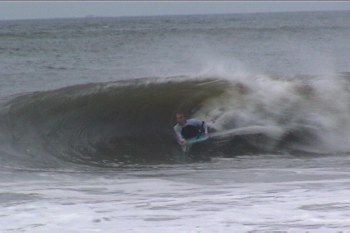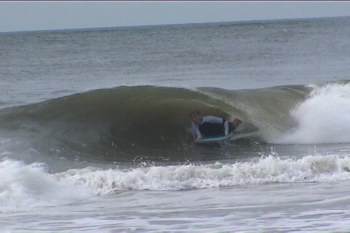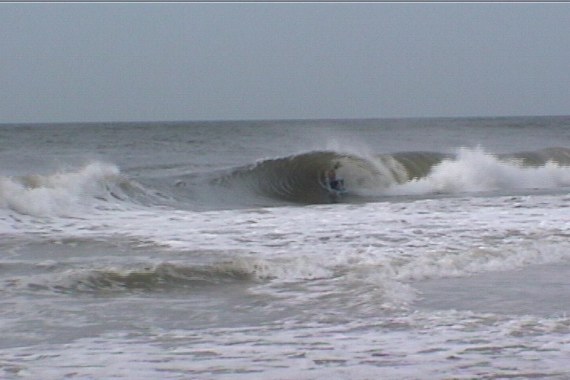 Danny in erin swell at ditch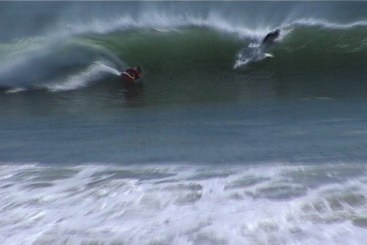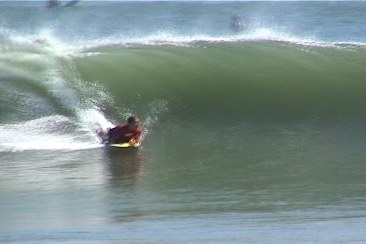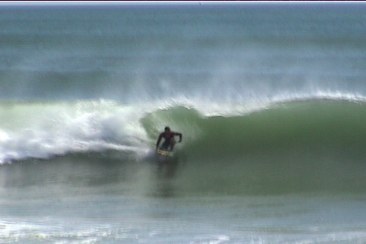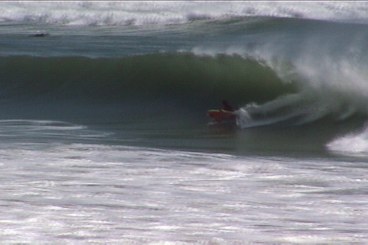 Kris at smiths with the swell dropping.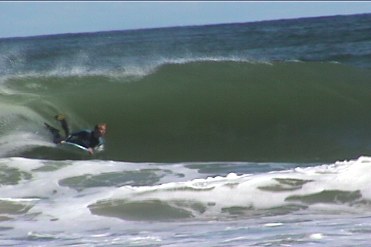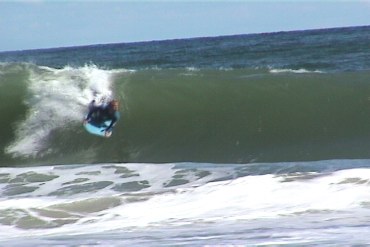 JV at smiths also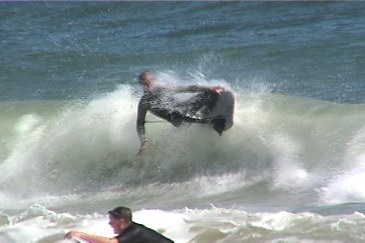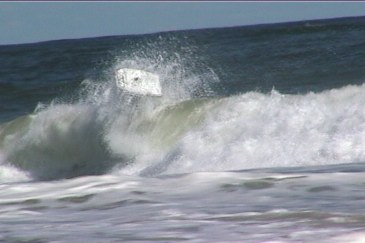 Tim at the bowl with erin.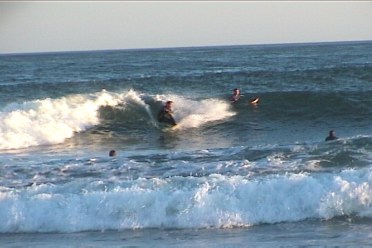 Joey at smiths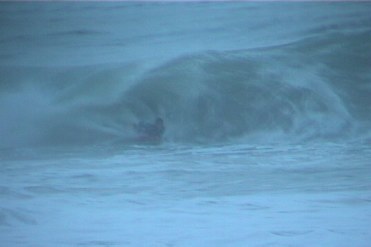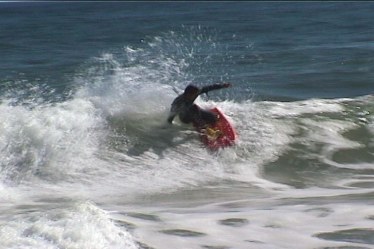 me at the high tide spot fishing and boarding.