Contact Me

Pictures like this, gets the chicks!!!!!!!....the shirt is a magnet!!!!!!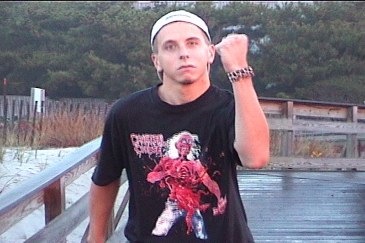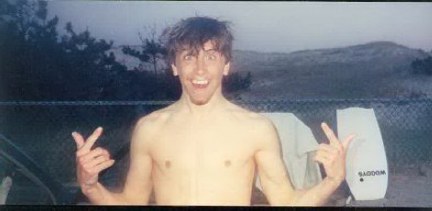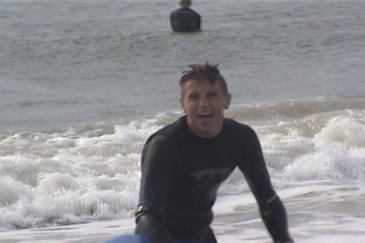 I dont know if anyone goes to my site?Let me know what you think! Get in touch via email at jasonkubelle@hotmail.com .
and remeber keep the peace in the northeast!
If I'm online and you want to chat or something, or if you just want to call me a punk and stuff, My aol IM name is NYbodyboarder.
heres a pic of my friends, dont want to piss them off!