hawaii pics march 2001

Two new pics, I was watching some footage and I thought I should grab these. Danny gets all the good footage.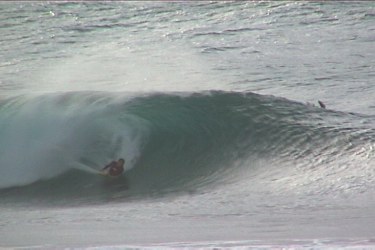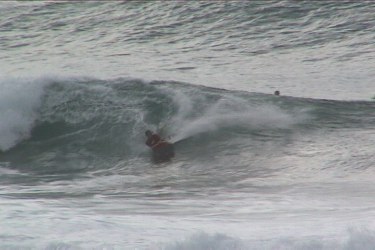 Just like the licence plate!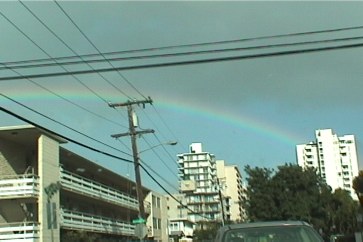 Same day as the one below with dan. Nuts if you ask me.


Dan on his last wave at pipe. For this year. he air dropped and it closed out?Then he hit reef pretty hard.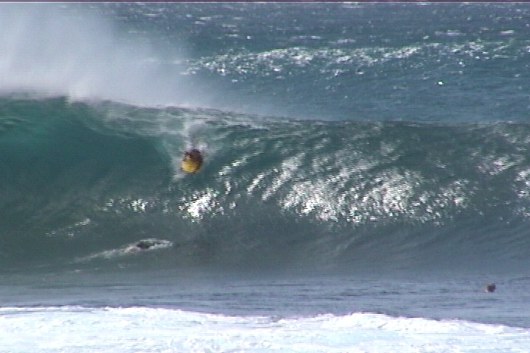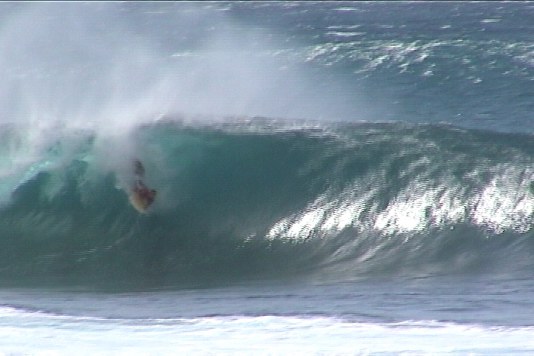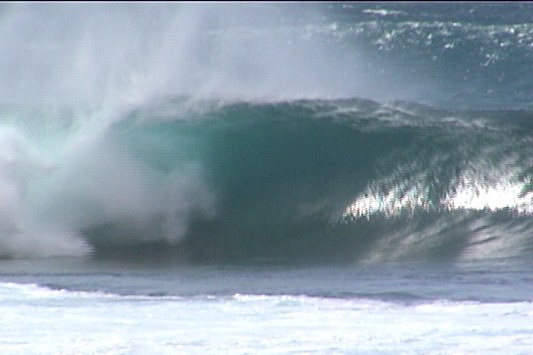 Me (JK) with the only wave that I got on video. Its small, about as small as it get, in fact that had to be the smallest wave of the trip, but hey I can say I was there.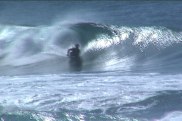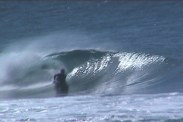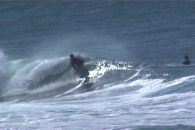 dan tube sequence. At pipe. Skipp said nice wave to him in the water! And Dan talked to him! Lucky basterd.!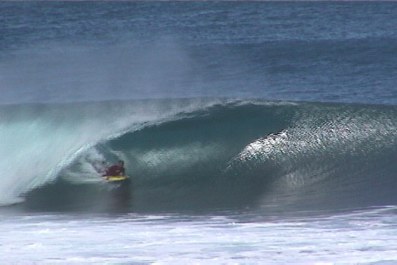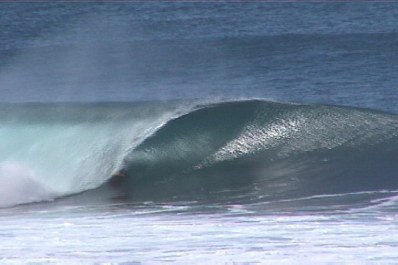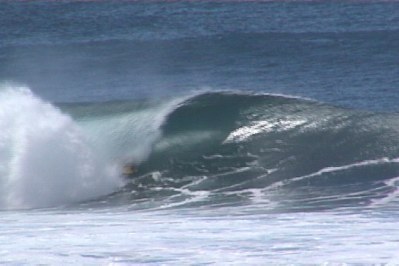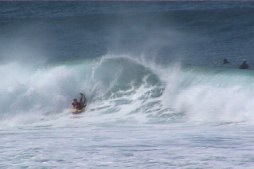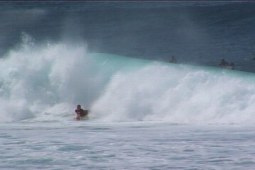 Pretty sweet
Dan pulling into a close out At pipe. You take what you can get!