about us

That's Danny, Jay V and kris walking into smith's. If you notice not all pics are from smith's we surf most of the island to take advantage of different waves the island offers.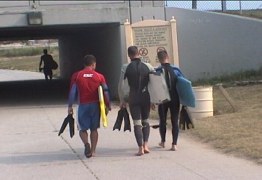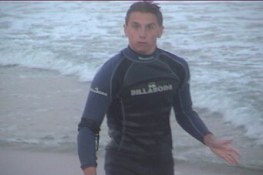 That's me! Jason Kubelle. Been bodyboarding since 97(when I got my first real board a manta silencer!) ,before that was just kid stuff. Plus the car helps allot!!!!!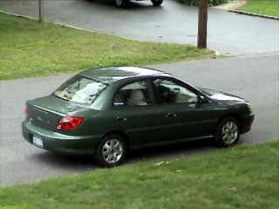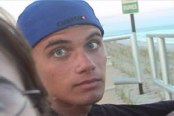 That's my boy Kris Rudzikewycz. I started going bbing with this kid when I got hooked to it.I showed him the bbing life.
This is Dan Montenegro. He's all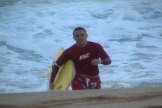 yo yo you know?Is that a needle in his ass?
This is Jason Vodopija.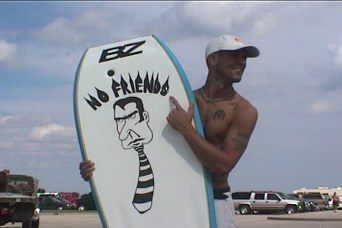 Him and Dan They have been bodyboarding together for I guess the same time. We met at Moses one day about 4 years ago. And I just so happens that we all knew each other from the neighborhood! But we didn't know we all Bodyboarded! Weird huh.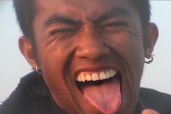 This is Joey Rosadio, we seen him at smiths allot and now we're all bbing budds.He hooked us up at woodys.Now me, jay,dan,and kris are all on woody's bodyboarding team.Joey is the team leader! Lead on playah!
I cant leave out Tim. He live close to my hood now so you'll be seeing allot more pics of him I hope. Same deal with him, just smith's point buds.
How long have i've been Slacking here? about a year ago we met Bob Baldwin an out west local!!! With the passion much like myself. Taking video and photos for us playahs.Next thing we know he's going to Hawaii with us! He also Has a site thats real! www.nybodyboarding.com. thanks for the shots playa!